CYBERSECURITY INDUSTRY NEWS AND FEATURES
WHITEPAPER
Of the three main IT infrastructure categories — compute, network, and storage — the latter often holds the greatest value, from both security and business...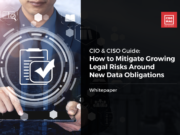 In response to high-profile data breaches, staggering fines, and rapidly evolving privacy and data requirements, CIOs and CISOs are facing a critical mandate: to...
Technology is progressing at an astounding rate, and while at it, it is also connecting the digital world in a way never seen before....
MARKET TRENDS REPORT
Blockchain technology has sparked interest across all industry types due to its prime feature of data immutability and distributed consensus helping to secure and validate data across the internet. Organizations aspire to boost their business with the help of...
Cloud computing is transforming digital and IT infrastructure at an astounding pace. The pandemic and changing business models have prompted many businesses to migrate their digital operations and storage to the cloud. Today, it is common practice for an...
Computer Forensics is now known as Digital Forensics and the task of uncovering digital evidence is more challenging than ever. It now involves governments and multiple jurisdictions. Today, forensic experts would need to travel to different countries to find...
The concept of cybersecurity is about solving problems. These can be problems related to sensitive data, financial data, seamless workflow, functions, or simply network-related security issues. However, there is one problem that has been dwarfing the growth of cybersecurity...
HOTSPOTS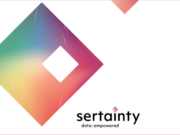 Sertainty Self-Protecting-Data is an advanced technology that provides data the awareness to act and react, enabling security directly at the data layer. Have a look...
CYBERSECURITY STARTUPS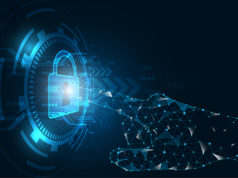 With the volume of attacks on enterprises increasing by the day, it is no longer sufficient to do occasional or manual penetration testing. Organizations...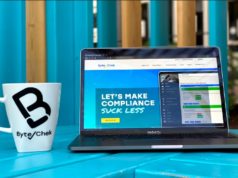 In today's hyper-connected world, cyberthreats are continuously evolving. This is why establishing a risk-based control to protect the integrity, confidentiality, and accessibility of business...
PRIVACY
By the end of 2023, modern privacy laws will cover the personal information of 75% of the world's population. Data privacy is gaining momentum in...
STARTUPS
Bringing the technical expertise of both public and private organizations will help mitigate security gaps and boost the overall cybersecurity posture in the country....