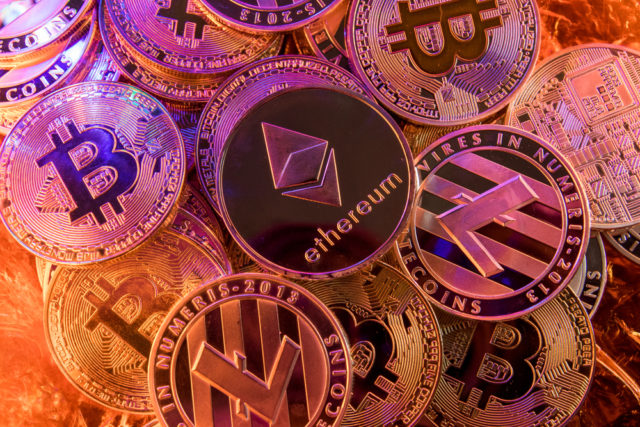 Cryptocurrency exchange platform Crypto.com announced that unknown threat actors compromised its user accounts. In an official release, the company stated that a small number of users encountered unauthorized crypto withdrawals on their accounts. The intrusion reportedly affected 483 Crypto.com user accounts. The unauthorized withdrawals totaled 4,836.26 Ethereum coins worth $15,132,516, 443.93 in Bitcoin worth $18,613,630, and over $66,200 in other cryptocurrencies.
How Did the Intrusion Happen?
Crypto.com stated that it identified an unauthorized activity on its user accounts on January 17, 2022, where transactions were being approved without the 2FA authentication from the user side. The crypto platform suspended all withdrawals as a precautionary measure and launched an investigation to find additional details.
Mitigation
As a security measure, Crypto.com invalidated all customer 2FA tokens and asked its customers to re-login and set up their 2FA token to ensure only authorized users can log in. While the threat actors behind the intrusion are unknown, Crypto.com stated it will notify and compensate the affected customers.
Also Read: Lazarus Group Stole $400 M Worth of Cryptocurrencies in 2021
"Full audit of the entire infrastructure has been conducted internally, with a number of improvements being implemented to further harden the security posture. While Crypto.com already performs internal and external penetration tests, Crypto.com has immediately engaged with third-party security firms to perform additional security checks on our platform, as well as initiating additional threat intelligence services," the release said.
What Crypto.com is Doing to Prevent Intrusions
Crypto.com has introduced the Worldwide Account Protection Program (WAPP) to provide additional protection and security for its users' funds. It is said that WAPP is designed to protect user funds in cases where a third party gains unauthorized access to their account and withdraws funds without the user's permission.
To qualify for the WAPP program, users must:
Enable Multi-Factor Authentication (MFA) on all transaction types where MFA is currently available
Set up an anti-phishing code at least 21 days before the reported unauthorized transaction
Not be using jailbroken devices
File a police report and provide a copy of it to Crypto.com
Complete a questionnaire to support a forensic investigation
"The safety of our customers' funds is our highest priority, and we are continually enhancing our Defense-in-Depth security and protection measures. While we are reminded of the existence of bad actors intent on committing fraud, this new Worldwide Account Protection Program, along with our new MFA infrastructure, gives our users unprecedented protection of their funds, and hopefully, peace of mind," said Kris Marszalek, co-founder, and CEO of Crypto.com.