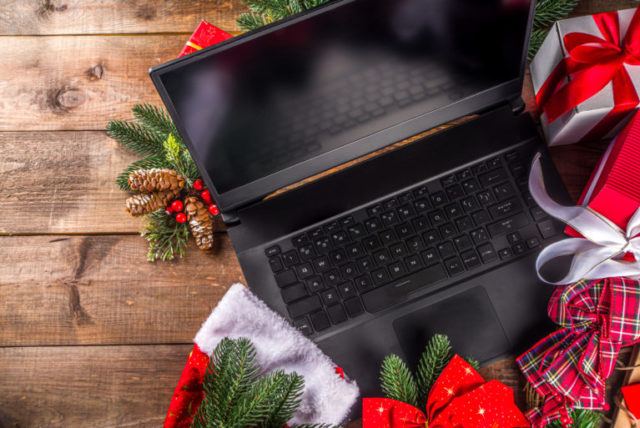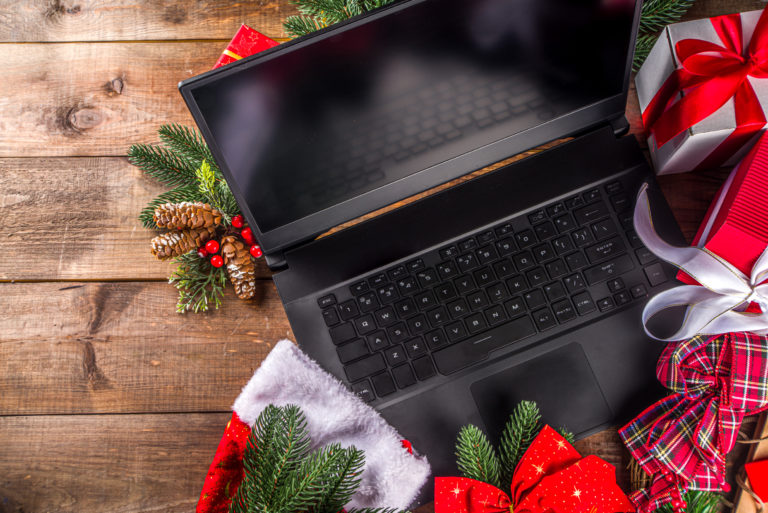 HOHo Ho! It's Christmas! The holiday season is the perfect time to re-read Charles Dickens' timeless classic, "A Christmas Carol." To those of you who don't know, the story revolves around an obnoxious hermit, Ebenezer Scrooge, who despises Christmas. He breathes bitterness by saying, "BAH! Hambug" in response to his nephew's "Merry Christmas!" However, he seeks redemption after the ghosts of Christmas Past, Present, and Yet to Come impart him with lessons of morality.
But Scrooge is not limited to Dickens' classic. Today, he has made his way to the digital world, spewing malware strains and data breaches. While we're stuck indoors – thanks to the pandemic – sales of online stores are booming. Holidays are a hot favorite of cybercriminals for targeting both the retail industry and shoppers. Thanksgiving, Halloween, Black Friday, and now Christmas!
While we frantically search for the best deals, let's be vigilant about all the malicious websites, emails, and links aiming to pilfer our financial information.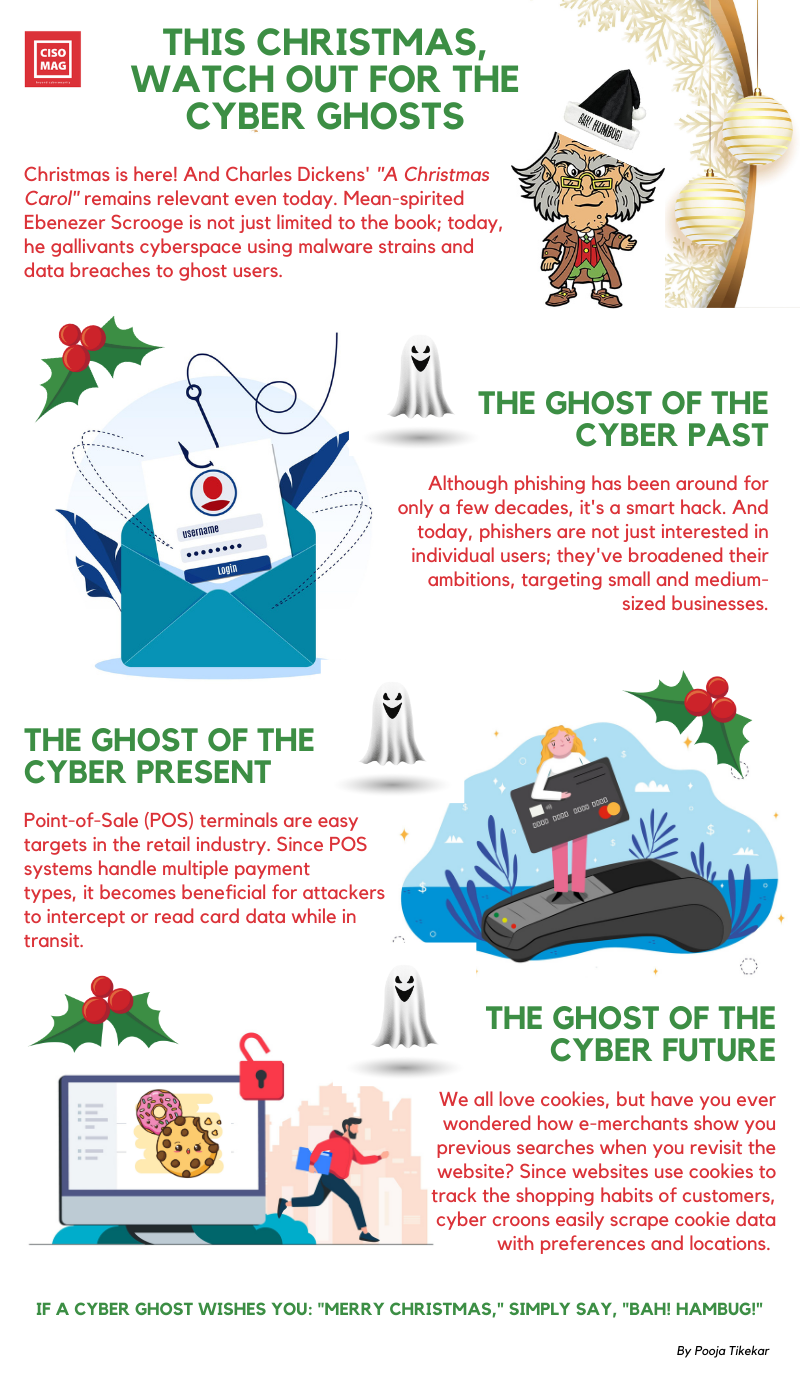 ---
About the Author

Pooja Tikekar is a Feature Writer and part of the editorial team at CISO MAG. She writes news reports and feature articles on cybersecurity technologies and trends.