CISO MAG provides vital stories, trends, interviews, and news from around the security world to help security leaders stay informed. The magazine includes comprehensive analysis, cutting-edge features, and contributions from thought leaders. Preview all our latest CISO MAG editions below and subscribe for one year CISO MAG subscription at an offer price of $149.
Subscribe now and stay updated #StayCISOMAG
*One year Subscription will comprise of 12 digital CISO MAG editions followed by the old archives.
Already a Subscriber? Login & Download the Latest Issue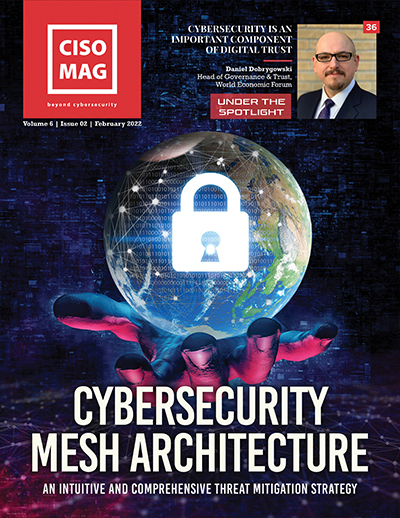 The New Year brings along the possibility of a gamut of cyberattacks including data breaches and leaks, malwares, phishing, DNS tunneling, man-in-the middle attacks and more. Threat actors are seeking to leverage any chink in your cybersecurity armor including technologies, processes, structures, and practices. Thus, the need of the hour is a cybersecurity strategy that deals with each of these components individually and unabridged. In the Cover Story of this edition, Felix Gaehtgens, VP Analyst, Gartner, Inc, discusses the latest cybersecurity approach, Cybersecurity Mesh Architecture. We also have Daniel Dobrygowski, Head of Governance and Trust, World Economic Forum explaining the role of Cybersecurity in Digital Trust in Under The Spotlight. Also check out our Opinion, Table Talk, and Campus Corner sections to learn the latest cybersecurity trends and shifts.
| | |
| --- | --- |
| | Features News |
| | |
| --- | --- |
| | Comprehensive Analysis |
| | |
| --- | --- |
| | Interviews |

80+
Pages

10,000
Active Readers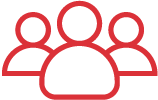 30,000
Subscribers