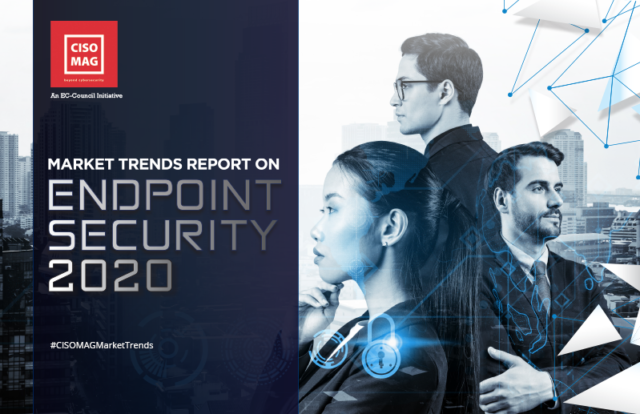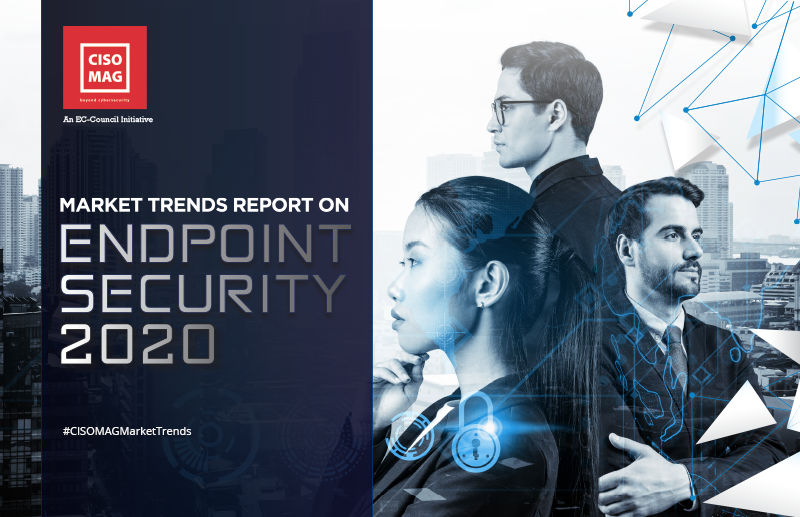 With organizations going remote in the year 2020 thousands of desktops, workstations, laptops, mobile phones, tablets, access points, printers, IP-cams, USB devices, cloud VMs, and virtual desktops, which previously acted as personal devices and machines, suddenly became Endpoints of the corporate world. Thus, the need for endpoint security became of paramount importance, now more than ever.
The global endpoint security market is projected to reach $30.83 billion by 2027, growing at a CAGR of 8.68% from 2020 to 2027.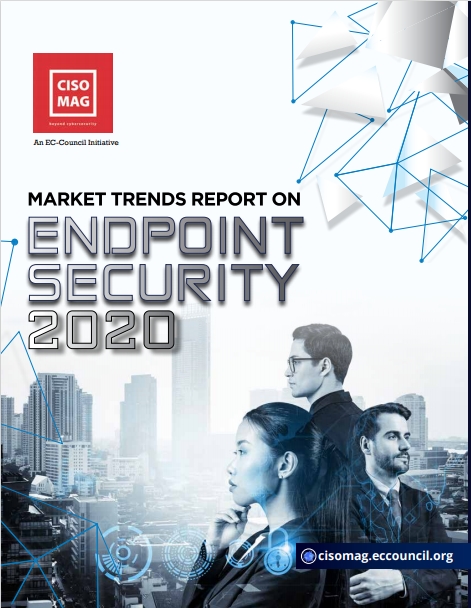 A key trend from an earlier study by CISO MAG pointed that endpoint protection is now moving to the cloud, with SaaS-based services for monitoring endpoints.
The demand for endpoint security services also increased as cloud security improved. The report concluded that organizations are increasingly adopting advanced endpoint security solutions to counter the increased sophistication and volume of threats to endpoints.
To get a better understanding of the current trends, CISO MAG conducted a Market Trends Survey on Endpoint Security in December 2020. This survey has been formulated into a Market Trends Report and offers an in-depth analysis of the global market trends in Endpoint Security along with qualitative and quantitative analysis, history, and estimated projections about the market size and share during the forecast period.
---