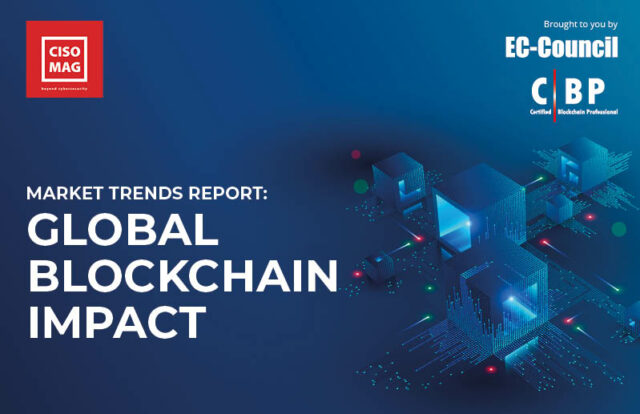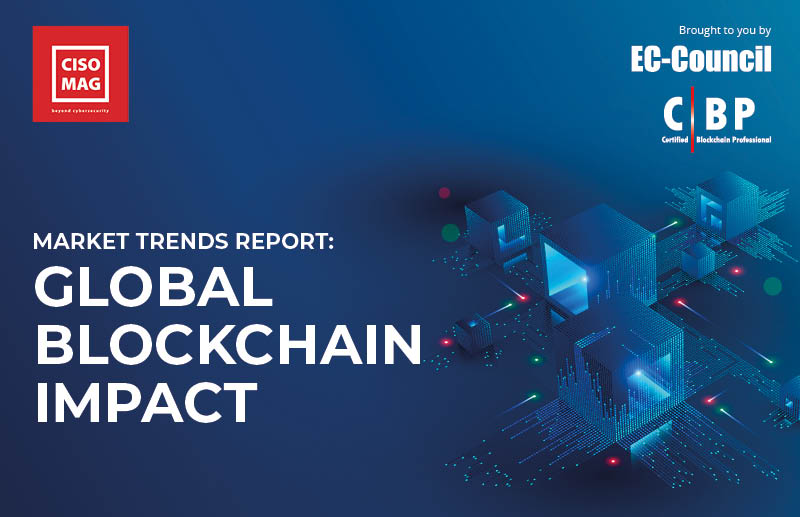 Blockchain technology has sparked interest across all industry types due to its prime feature of data immutability and distributed consensus helping to secure and validate data across the internet. Organizations aspire to boost their business with the help of blockchain-based solutions to increase the trust involved with the process to improve their branding.
Blockchain holds the solution for most information security, transparency, integrity, and trust challenges. With such developments taking place in the digital environment, it is imperative for business and blockchain enthusiasts to understand the impact of emerging technology in the industry.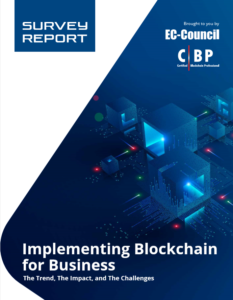 To understand the trends and challenges involved with integrating blockchain-based technology with their supply chain, CISO MAG, in collaboration with EC-Council's CBP (Certified Blockchain Professional), conducted the survey "Global Blockchain Impact." The market report inquiries professionals and leaders from institutes that have or are in the process of implementing blockchain-based solutions tailored to their business needs.
The survey aims to assess the state of the integration process through enquiring the state of associated elements such as skill employment, budget, business impact, use case, challenges, standard practice, solution development, etc.
Key Findings
Nearly 40% of the respondents are investigating blockchain implementation possibilities.
Nearly 35% of the organizations have developed budgets for blockchain-based solutions.
According to more than a quarter of the respondents, the banking industry stands to gain the most benefits.
Nearly 42% of the organizations lack skilled cybersecurity professionals with experience in securing blockchain-based architecture and assets.
To view the complete analysis and reportage, hit the download button now!

Check out our other Market Trends Reports here.