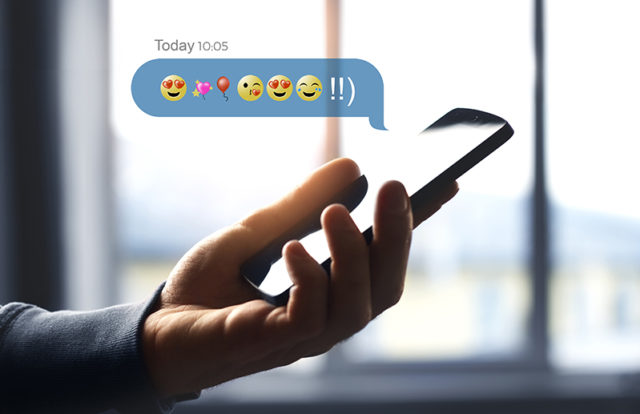 After shutdown of illicit dark websites such as Alphabay and Hansa in July this year, criminals are trying messaging apps to evade crackdown, a report by security researchers on October 25, 2017, revealed.
Over the past 12 months, there has been a 30-fold increase in dark web activities using smartphone –based messaging applications such as Facebook, WhatsApp, Telegram and Microsoft, and Skype, Israeli threat intelligence software firm IntSights said in the study.
IntSights uncovered San Francisco-based 'Discord', a lesser-known, 2-year-old messaging app that has reportedly emerged as a hub of dark web discussions, with several links of criminal forums. The firm identified 9,046 dark web invite links sent via 'Discord' by criminal groups run from Brazil and one in Turkey. Criminal groups use 'Discord' 20 times more than WhatsApp in India, Brazil and Nigeria while 30 times more than Skype in Brazil.
Meanwhile, 'Discord' spokeswoman said the company had not seen the report but would consider responding once it had.
"Today's black market is accessible more than ever, with the tap of a finger over a portable pocket-held device. This could prove to cause a proliferation of low-level cyber crime, that is conducted by less qualified perpetrators", the study said.
During an interview at the Reuters Cyber Summit in Tel Aviv, IntSights co-founder and chief product officer said "cyber crime is a commodity today. Anyone can do it."
The findings of the study were based on data scraped from black markets, document dump sites, hacker forums, chat channels, messaging apps, and social media pages over the 12 months ending in July 2017. It used the number of invitation links into dark web discussions as a proxy for how active criminals were across different messaging platforms, Reuters reported.
In July 2017, the attorney general of the United States, Jeff Sessions, announced the shutdown of two dark web marketplaces, AlphaBay and Hansa. Alexandre Cazes, the founder of AlphaBay, who was arrested in Thailand, apparently committed suicide within a week of being taken into custody.
Servers for Hansa were seized in Lithuania, the Netherlands, and Germany under the coordination of the Dutch National Police.