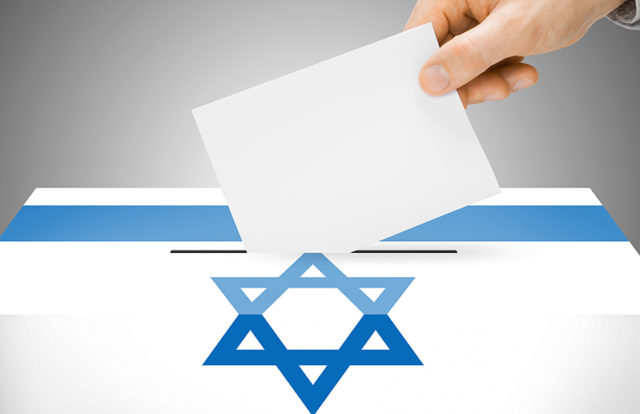 Israel is taking measures to prevent any incident of cyber attack during next general elections. On October 24, 2017, a senior cybersecurity official said that Iran poses the greatest risk to the country's cybersecurity.
Yigal Unna, head of technology at the Israeli prime minister's cyber directorate at Reuters Cyber Security Summit in Tel Aviv said "we are on the way to identifying and assisting from a distance everywhere we find or identify as a vulnerability … and make it tougher for the bad guys to hack."
Unna, who earlier headed cyber defense at the Israel Security Agency, also known as Shin Bet revealed "we see a growing threat coming from Iranian cyber. They are a threat not just to Israel but to Saudi Arabia, Egypt and others" while also pointing suspicion needle towards North Korea.
"If there is an independent group that launches attacks against national assets then I automatically suspect it's not really an independent or private group. It's no secret we see Iranian efforts through all measures you can imagine to attack, to engage, to cause trouble in Israel."
Unna further said that Israel also faces cyber threats from Lebanon-based Shia Islamist militant group Hezbollah.
Noting that Israel does not wait for hackers to strike, Unna said his country deploys active defense and uses hacking to counter potential attacks. Notably, since 2002, Israel hasn't suffered from any cyber attack.
"We are trying to make the hackers' nightmares come true", Unna concluded.
Israel's general elections are slated to be held in 2019. With less than 6 million voters, Israel still uses paper ballots and that's why it is less concerned about hacking attempts on polling stations. Rather, the country is more worried about dissemination of fake news and smear campaigns.