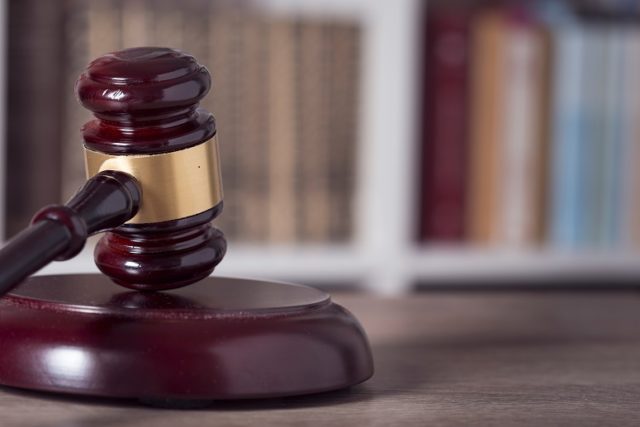 Australia is constantly trying to boost its cybersecurity capabilities to mitigate rising threats of remote access scams and identity thefts. The government recently passed the Surveillance Legislation Amendment (Identify and Disrupt) Bill 2020, allowing the Australian Federal Police (AFP) and the Australian Criminal Intelligence Commission (ACIC) to spy on potential cybercriminals online. The coalition bill provides three exclusive warrants to AFP and ACIC to modify, add, copy, or delete data linked to cybercriminal suspects and even take control of their online accounts.
"The bill introduces account takeover warrants to enable the AFP and ACIC to take over a person's online account to gather evidence to further a criminal investigation; and make minor amendments to the controlled operations regime to ensure controlled operations can be conducted effectively in the online environment," the Parliament of Australia stated.
Minister for Home Affairs, Karen Andrews, stated that the new legislation gives more authority to the law enforcement agencies in the country in identifying cybercriminal activities online. "Under our changes, the AFP will have more tools to pursue organized crime gangs to keep drugs off our street and out of our community, and those who commit the most heinous crimes against children," Andrews said.
Legislation passed today will significantly boost the capacity of our law enforcement agencies to identify and disrupt serious criminal activity occurring online, and keep Australians safe. Read more: https://t.co/9o9GHN6qdP pic.twitter.com/2vr1q4ftUk

— Karen Andrews MP (@karenandrewsmp) August 25, 2021
The three warrants that give additional powers to the AFP and the ACIC include:
1. Network Activity Warrant – This warrant will enable the AFP and the ACIC to collect intelligence on the most harmful criminal networks operating online, including the dark web, and when using anonymizing technologies.
2. Data Disruption Warrant– This will enable the AFP and the ACIC to disrupt serious criminality online – authorizing the AFP and the ACIC to modify data belonging to individuals suspected of criminal activity to frustrate the commission of serious offenses such as the distribution of child exploitation material.
3. Account Takeover Warrant– This warrant powers the AFP and the ACIC to control a person's online account to gather evidence about criminal activity, to be used in conjunction with other investigatory powers. Right now, law enforcement agencies rely on a person consenting to the takeover of their account.
All the three warrants will be supervised by the Commonwealth Ombudsman and the Inspector-General of Intelligence and Security to ensure the agency uses them appropriately and reviewed by the Independent National Security Legislation Monitor and the Parliamentary Joint Committee on Intelligence and Security (PJCIS).