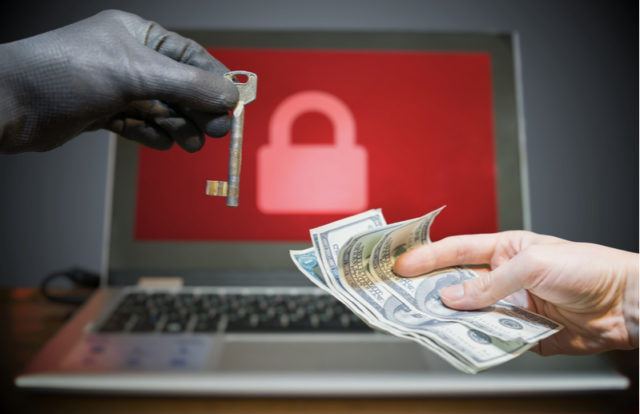 In 2021, ransomware remains the most prominent malware threat with an attack occurring every 11 seconds. Total ransomware costs are projected to exceed $20 billion with an average of 21 days downtime (Coveware, 2021) and $1.85 million in recovery costs (Sophos State of Ransomware Report, 2021) for those who fall victim.
There are numerous examples of publicly recorded incidents showing the cost to rebuild as significantly more than the ransom requested. Over the last few years, the cost of remediation has increased from $0.78 million in 2020 to $1.85 million in 2021. With 54% of attacks succeeding in encrypting data and only 65% of that data being restored on average, CEOs and business leaders need to weigh up the cost of downtime and the impact on their business. But even if the ransom is paid, there is no guarantee that a decryptor will be forthcoming or that, if provided, it will even work.
This February, CISOs and cybersecurity experts from across Europe will gather in London on the 22 – 23 February to share lessons learned and benchmark resilience and business continuity planning at the Ransomware Resilience Summit Europe, enabling you to better protect your businesses from attack.
Join PaloAlto alongside Paul Haywood, Global CISO at BUPA; Munawar Valiji CISO of Trainline, Erez Liebermann, Partner and Co-Chair of US Data solutions at Linklaters, and Katherine Demidecka, Strategic Consultant from Mandiant as they highlight the importance of an effective response plan and how you can effectively determine roles and responsibilities during an attack.
Over the two days, you'll focus on how to prevent, detect, respond, and recover from ransomware attacks, with first-hand encounters from Graeme King, Cyber Managing Director of Volante Global alongside interactive discussions and experience sharing with Sanne Group, The Cyber Resilience Centre and Scottish Power Offshore Renewables.
Are you a CISO or cybersecurity expert looking to share your experiences and knowledge with others? Get in contact with Simon today to find out how you can join the discussion at [email protected]
Join us this 22 – 23 February in London. Find out more today.
Use your exclusive discount code CISOMAG10 for 10% off.
Based in the USA? Check out our Washington D.C. event instead.