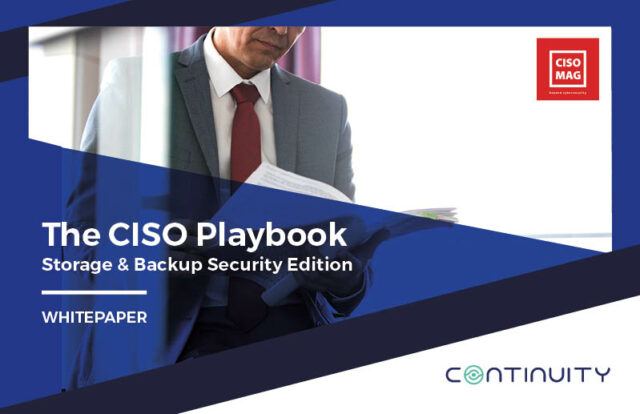 Of the three main IT infrastructure categories — compute, network, and storage — the latter often holds the greatest value, from both security and business perspectives.
 SPONSORED CONTENT 
Security vulnerabilities and misconfigurations of storage and backup devices present a significant threat, especially as ransomware attacks have taken hold of businesses over the past few years. Yet, the security posture of most enterprise storage systems is strikingly weak.
According to Gartner's recent report on Cyberstorage: 'Although numerous solutions are available for endpoint protection, centralized storage lacks active protection against malicious attacks.'
Organizations must act immediately to better protect their storage – as well as backup systems – to ensure their data is secure against ransomware and other cyberattacks.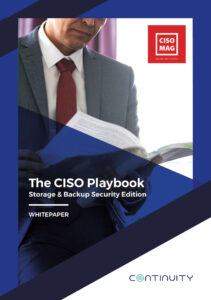 To help organizations gain the visibility they need to understand their storage vulnerability risk and avoid blind spots, CISO MAG partnered with Continuity to provide a practical guide for CISOs and security practitioners.
This guide provides an overview of the evolution of storage and backup technology, recent security threats, and the risks they pose. It also includes a set of recommendations for the secure configuration and protection of storage and backup systems.
Learn all about this and much more, by downloading the Whitepaper.