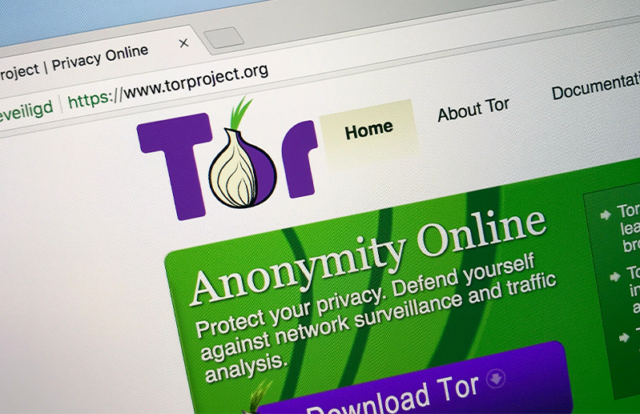 Restrictions on internet usage and other online products are quite common in Russia. According to a report, the country banned the Tor web anonymity services and six virtual private network (VPN) operators for allowing citizens access to illegal content. The VPN services blocked included Betternet, Lantern, X-VPN, Cloudflare WARP, Tachyon VPN, and PrivateTunnel.
Russia's privacy watchdog Roskomnadzor, also known as the Federal Service for Supervision of Communications, Information Technology and Mass Media, announced the website www.torproject.org had been prohibited based on a court decision.
Tor (The Onion Router) is a free and open-source browser that provides an anonymous communication platform online.  Tor browser's intended use is to protect the personal privacy of its users, as well as their freedom and ability to conduct confidential communication by keeping their Internet activities unmonitored.
The latest ban on the Tor browser is evident of the fact that the Russian government continues to control the internet and prevent any attempts to avoid locally imposed restrictions on internet usage.
"The grounds for this were the placement of information on this website that enables the operation of tools that provide access to unlawful content. Today, access to the resource has been restricted," Roskomnadzor said in a statement.
Tor Responds
Responding to the censorship, Tor stated Russia has the second largest number of Tor users, with more than 300,000 daily users or 15% of all Tor users. The company urged users to help connect users to its services via the Run a Tor Bridge campaign.
"As it seems this situation could quickly escalate to a country-wide Tor block, it's urgent that we respond to this censorship! We need your help NOW to keep Russians connected to Tor! Last month we launched the campaign Help Censored Users, Run a Tor Bridge to motivate more volunteers to spin up more bridges. We are calling on everyone to spin up a Tor bridge! If you've ever considered running a bridge, now is an excellent time to get started, as your help is urgently needed," Tor said in a statement.