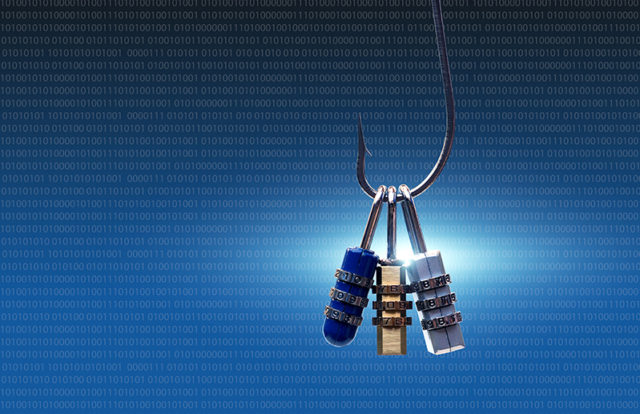 Protecting sensitive information from threat actors is a concern for both individuals and organizations. Despite their continuous efforts to secure digital assets, cybercriminals are outsmarting the security perimeters to break into corporate networks. A thoughtless action of a single employee can cost the company a fortune.
Apart from sending malicious email attachments, tricking users to click on fraudulent URLs, or making them enter login credentials in a fake form, adversaries are utilizing different phishing techniques to target unwitting users.
While threat actors are using advanced techniques in their phishing campaigns, individuals or employees must know about various other phishing scams and attack procedures.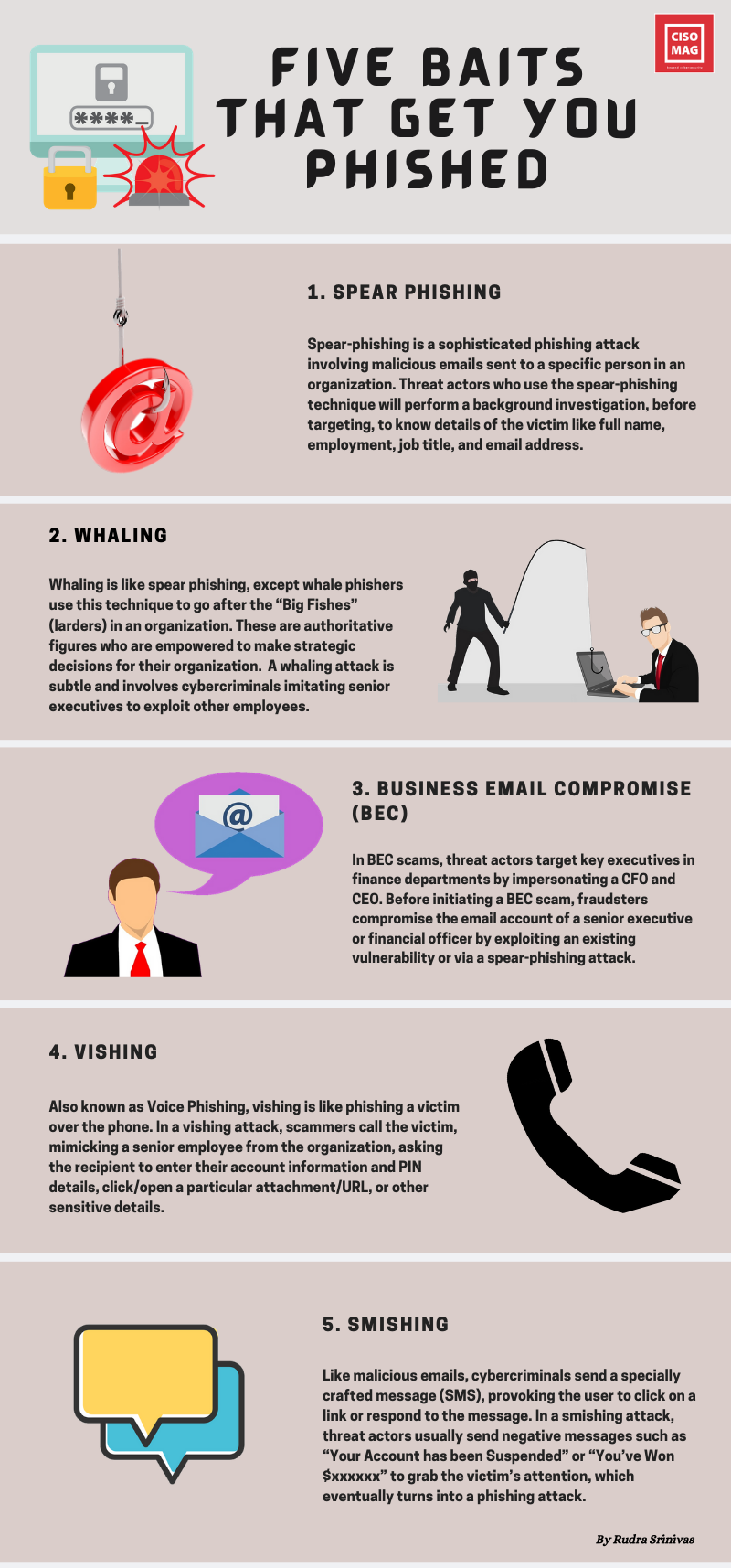 ---
About the Author
Rudra Srinivas is a Feature Writer and part of the editorial team at CISO MAG. He writes news and feature stories on cybersecurity trends.