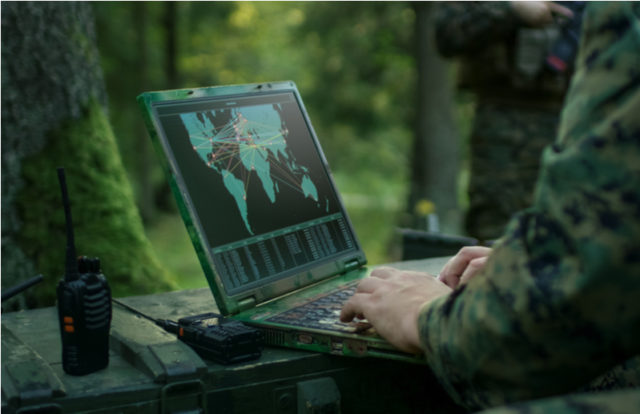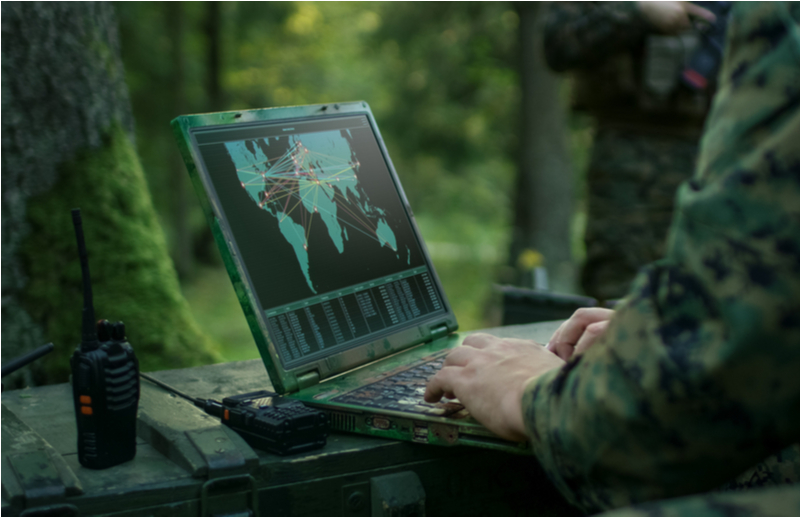 According to a report from Computer Emergency and Response Team – India (CERT-In), India has recorded over 1.45 million cybersecurity incidents including breaches and hacks in the last five years. Out of this, 696,938 cybersecurity incidents took place in the first half of 2020 (till August) itself. Owing to the pandemic and the rapid digitization uptake, experts also believe that once the pandemic chaos settles, organizations will integrate cybersecurity in a bottom-up manner. This will create a huge demand for cybersecurity professionals in the country. However, this demand is not limited to private enterprises alone.
Ever since government operations and services went online, cybercrimes soared upwards. Now just the central, but also state governments in India are taking initiatives to deploy forces against it. One such initiative is Tamil Nadu's deployment of cybercrime police stations.
Cybercrime Police Stations in Tamil Nadu
The state police force has identified around 185 engineers employed with the police department itself under various grades – from sub-inspectors to inspectors – to help them crackdown on the rising cybercrimes. This group of individuals come mainly from an engineering background in Electronics and Telecommunication and have undergone a rigorous training program of advanced investigation skills in cyber offenses. This additional training was carried out as a part of a joint initiative with the Indian Institute of Technology – Madras (IIT-M) and SSN College. The officers who have voluntarily agreed to join the core team will be deployed in 46 cybercrime police stations across all major cities including all Commissionerate and district police offices in the state.
The Commissioners or Superintendents of Police can always refer cybercrime complaints to these police stations. However, plans to soon have a State-level CyberCrime Wing are underway. This Wing would be headed by an officer equivalent to the rank of Additional Director-General of Police (ADGP), who would facilitate policy decisions and coordination with other agencies.
Security Tools and Training
Keeping an eye on the latest threat vectors, the state police force is also in talks with the Centre for Development of Advanced Computing (C-DAC) to procure the latest cyber forensic tools. Apart from this, the state police force plans to implement training programs at regular intervals "since capacity-building is a continuous process," as quoted by a senior police official.
Related News:

Need for Cyber Training! Survey Finds Security Awareness Gaps in Indian Organizations
To know more about certified courses for becoming a cyber forensic investigator, click here.
Indian Government's Botnet Cleaning and Malware Analysis Centre
We already spoke about the state-level initiative against cybercrimes. But apart from these macro-level initiatives, the Government of India, in association with CERT-In, is also trying to clean-up the cyberspace in the country. And to support this vision, it has launched the "Cyber Swachhta Kendra" (also known as the Botnet Cleaning and Malware Analysis Centre). The operations in this center are carried out by CERT-In under the provisions of Section 70B of the Information Technology Act, 2000. However, it is closely monitored by the Ministry of Electronics and Information Technology (MeitY).
Cyber Swachhta Kendra provides useful information, alerts, and tools that help them secure their devices against botnet and malware infections. It also has several free security tools from popular cybersecurity companies like eScan and Quick Heal, which can be downloaded from here.
Related News:

MicroWorld and CERT-In Collaborate to Enhance Overall Cybersecurity in India