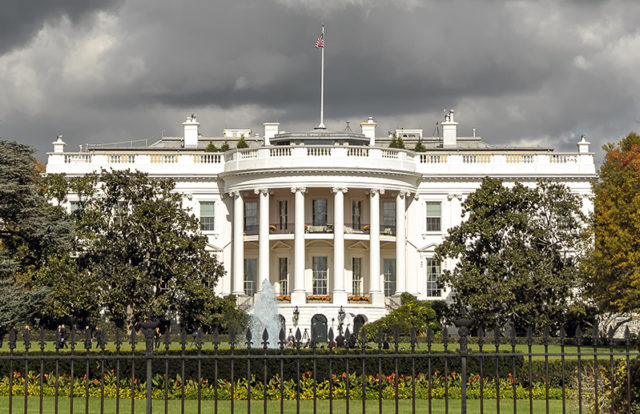 As announced earlier, the Biden administration has initiated the virtual Counter-Ransomware Initiative meetings joined by ministers and senior officials from over 30 countries to address the growing ransomware landscape. The two-day Counter-Ransomware Initiative meetings will discuss the efforts to improve national resilience, addressing the misuse of virtual currency, laundering ransom payments, disrupting the ransomware ecosystem, and prosecuting the cybercriminals.
The Biden Administration organized the Counter-Ransomware efforts in four parameters:
Disrupt Ransomware Infrastructure and Actors
Bolster Resilience to Withstand Ransomware Attacks
Address the Abuse of Virtual Currency to Launder Ransom Payments
Leverage International Cooperation to Disrupt the Ransomware
 Participating Countries
According to an official statement from the White House, the meetings host several senior ministers and representatives from Australia, Brazil, Bulgaria, Canada, Czech Republic, Dominican Republic, Estonia, the EU, France, Germany, India, Ireland, Israel, Italy, Japan, Kenya, Lithuania, Mexico, the Netherlands, New Zealand, Nigeria, Poland, the Republic of Korea, Romania, Singapore, South Africa, Sweden, Switzerland, Ukraine, the UAE, and the U.K.
In particular, four countries have volunteered to organize specific discussions on:
India for resilience,
Australia for disruption
The U.K. for virtual currency
Germany for diplomacy
Russia and China Not Invited
Despite multiple cooperation in several areas, the U.S. government has not invited Russia to the Counter-Ransomware meetings.
"We did not invite the Russians to participate for a host of reasons, including various constraints. However, as I noted, we are having active discussions with the Russians. But in this forum, they were not invited to participate, but that doesn't preclude future opportunities for them to participate as we do further sessions like these. We do look to the Russian government to address ransomware criminal activity coming from actors within Russia. I can report that we've had, in the Experts Group, frank and professional exchanges in which we've communicated those expectations," said a Senior Administration Official from the White House.
Primary Goal – To Curb Ransomware
The Counter-Ransomware Initiative comes in response to a series of ransomware attacks on Colonial Pipeline, JBS Foods, and Kaseya, which have affected several critical infrastructures in the country. White House stated that several international ransomware operators have targeted organizations of all sizes in the U.S. It has revealed that the global economic losses from ransomware reached over $400 million globally in 2020 and topped $81 million in the first quarter of 2021.
The Biden Administration also called on multiple tech companies in the private sector to modernize their cybersecurity capabilities to protect against ransomware threats.