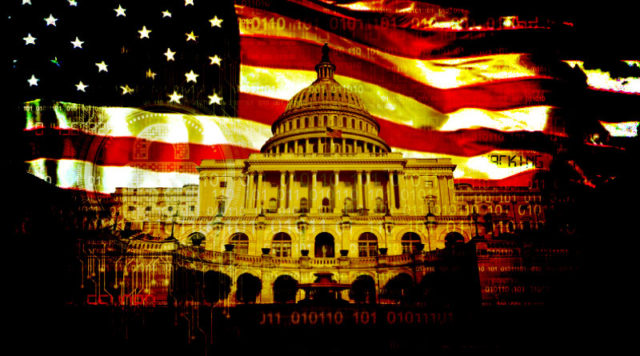 Cybersecurity continues to be a growing concern, and ransomware attacks have emerged as a national threat to organizations, affecting critical systems and causing severe damage to users and enterprises of all sizes across the globe. Particularly organizations in the U.S. have sustained devastating ransomware attacks lately. As part of their multiple cybersecurity initiatives, the Biden administration is going to conduct a virtual meeting this month involving over 30 countries to address the expanding cyberthreat landscape.
The coordinated meeting is aimed to bring all capabilities together to disrupt cybercriminals and their activities, including managing both the risks and opportunities of emerging technologies like quantum computing and artificial intelligence.
Topics to be discussed in the meeting:
Combating cybercrime
Improving law enforcement collaboration
Stemming the illicit use of cryptocurrency
Building trusted 5G technology
Securing supply chains from ransomware
The Biden administration also partners with other nations, NATO allies, and G7 partners worldwide who share similar threats.
"Cyberthreats can affect every American, every business regardless of size, and every community. That's why my administration is marshaling a whole-of-nation effort to confront cyber threats. I'm committed to strengthening our cybersecurity by hardening our critical infrastructure against cyberattacks, disrupting ransomware networks, working to establish and promote clear rules of the road for all nations in cyberspace, and making clear we will hold accountable those that threaten our security," the White House said in a statement.
Building Better Cybersecurity Practices
Proclaiming the Cybersecurity Awareness Month, POTUS Joe Biden acknowledged how much work remains to be done to maintain strong cybersecurity practices as an ongoing practice for both users and organizations.
"The Federal government needs the partnership of every American and every American company in these efforts. We must lock our digital doors — by encrypting our data and using multifactor authentication, for example — and we must build technology securely by design, enabling consumers to understand the risks in the technologies they buy. Because people – from those who build technology to those to deploy technology – are at the heart of our success," the statement added.