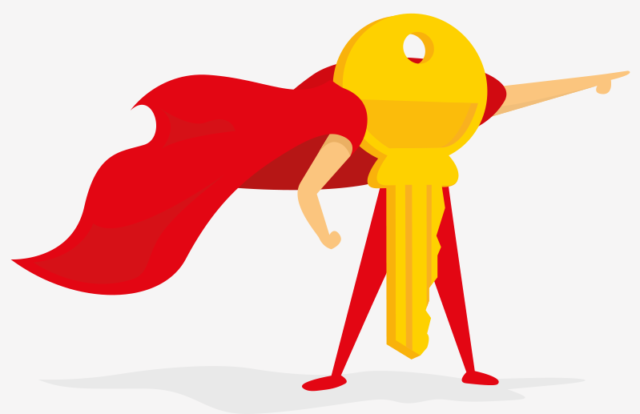 The significance of keeping strong passwords while talking about data privacy and security cannot be ignored. Despite several awareness campaigns, many people still reuse the same passwords or keep weak credentials for their online accounts. Cybercriminals often exploit leaked/stolen passwords from data breaches to break into user accounts as many users keep the same passwords for different accounts. Some users keep their pet's name, favorite movie, or hobby etc., which are easy-to-guess and expose to various credential thefts and account takeover attacks.
Recently Mozilla warned users that superhero passwords often showed up in breached/leaked databases. Mozilla used data from haveibeenpwned.com to identify the most common passwords in breached datasets.
Most Breached Superhero Passwords in 2021

 
According to Mozilla, Superman showed up in 368,397 data breaches, followed by Batman (226,327 breaches), Spider-Man (160,030 breaches), Wolverine (53,745), and Ironman (44,175). In addition, the other superhero names like Black Panther, Wonder Women, Iron Man, Daredevil, Thor, Captain America, and Black Widow were leaked in thousands of data breaches.
It is also found that users kept the real identities of the superhero characters as passwords, which are also exposed in several data leaks. Mozilla urged users to rethink and maintain strong passwords that are hard to crack.  "A password is like a key to your house. In the online world, your password keeps your house of personal information safe, so a super-strong password is like having a superhero in a fight of good vs. evil," Mozilla said.
Similarly, in 2019 Mozilla released the most leaked passwords that are based on Disney characters. The report Princesses make terrible passwords for Disney+, and every other account revealed that users kept passwords like Aurora, Princess, Snowwhite, Cinderella, Belle, Ariel, and Tiana as passwords.
Avoid Pet's Names as Passwords
The National Cyber Security Centre (NCSC) of the U.K. recently issued a warning to its citizens to use more robust and unique passwords after a survey revealed that 15% of Britishers use their pet's name as passwords to most of their online accounts. Apart from their pet's names, most of the Brits often use easy-to-guess passwords, including family members' names (14%), a significant date (13%), or their favorite sports team (6%). Read More Here…
Also Read: