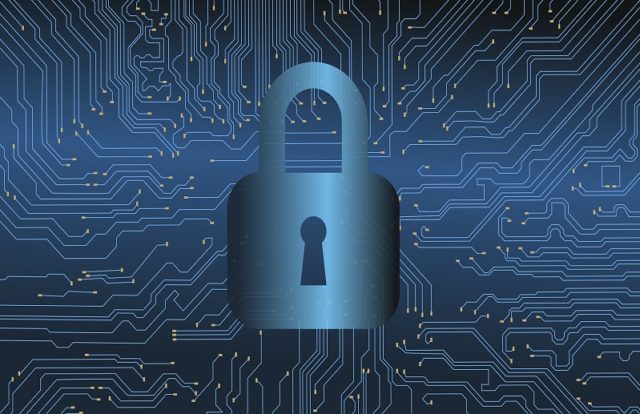 Are you ready for risk quantification? Follow this decision tree to understand if you're ready for risk quantification today – or if not, what actions you can take to enhance insights today that will support risk quantification in the future. Use this infographic to:
Identify how you score risk today
Qualify what your immediate goals are
Realize tactics that you can leverage now
 SPONSORED CONTENT 
Forrester's 2021 Predictions outline an uptick in the requirements for businesses and audit professionals to quantify risk. "Risk quantification solutions that provide insights into the criticality of assets and potential impact of an issue in real-time with business context will help security leaders determine what stays, what goes, and where limited increases should go. Examine risk quantification solutions — and their substantial required dependencies — to move beyond the tried-and-true basic business case that was sufficient during the growth years."
Risk quantification can help your organization go beyond traditional risk matrix scoring, applying values to contributing factors of risk – and calculating them across what can be massive data loads to help you gain risk insight on the risk posture of your organization.
But for many organizations, executing a risk quantification exercise can be a resource-intensive exercise, that may or may not scale or provide the insightful ROI expected. Robust statistical models certainly have valid uses – and can help identify a dollar amount to communicate to your board or leadership. They can be a massive initiative to first get off the ground and secondly scale and maintain across various aspects of your business. At the end of the day, the inputs can still be prone to a subjective perspective. But Risk Quantification doesn't have to be a heavily complicated exercise – you can jump into risk quantification without jumping into the deep waters of complex statistical models.
Review this infographic to understand where you are in evaluating if your organization is ready for risk quantification and what you can action today.