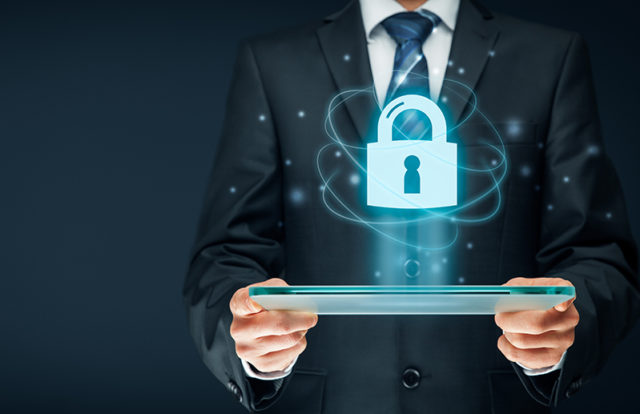 Cyberattacks and data breaches can be devastating to an organization's growth. Fuelled by the COVID-19 pandemic, enterprises worldwide sustained significant losses due to cyberattacks, especially ransomware. Apart from information theft, cyberattacks could cause a range of problems to victim organizations, including loss of customer trust, business, clients, penalties, etc.
According to the Global Cybersecurity Outlook 2022 report from the World Economic Forum (WEF), after suffering a data breach incident, an average share price of a victim company underperformed the NASDAQ by -3% even six months after the event. The research found that ransomware attacks rose by 151% in 2021. There were nearly 270 cyberattacks per organization, with each successful security breach costing a company over $3.6 million.
According to the report, personal cybersecurity concerns of security leaders include:
Loss of personal assets by a cyberattack (10%)
Ransomware attacks (20%)
Infrastructure breakdown due to a cyberattack (42%)
Identity theft (24%)
Other (4%)
The estimated amount of data created on the internet in one minute:
28,000 Netflix subscribers watching
695,000 Instagram stories shared
9,132 LinkedIn connections made
69 million WhatsApp messages sent
5,000 TikTok downloads
2 million Twitch views
2 million Tinder swipes
6 million emails sent
500 Youtube hours of content uploaded
Also Read: Emerging Cybersecurity Technologies to Know for 2022
The top three cyberattacks organizations are most concerned about are:
Ransomware
Social engineering
Malicious insider activity
The top three cyberattacks security leaders are most personally concerned about are:
Infrastructure breakdown due to a cyberattack
Identify theft
Ransomware
Other Key Findings:
Nearly 80% of cybersecurity leaders stressed that ransomware is a dangerous and evolving threat to public safety.
The survey confirmed that ransomware attacks are at the forefront of cyber leaders' minds. 50% of respondents indicated that ransomware is one of their greatest worries in cyber threats.
Around 39% of organizations affected by third-party cyber incidents in the past two years.
Small and medium-sized enterprises (SMEs) are considered a crucial threat to supply chains, partner networks, and ecosystems.
Around 88% of respondents stated they are concerned about the cyber resilience of SMEs in their ecosystem. And over 81% of respondents believe that digital transformation is an indispensable element in improving cyber resilience.
Organizations require 280 days on average to identify and respond to a cyberattack.
"We are at a crossroads, a point at which cyber resilience has become the defining mandate of our time – beyond foundational security controls – to anticipate future threats, withstand, recover from cyberattacks, and adapt to likely future digital shocks," the report said.