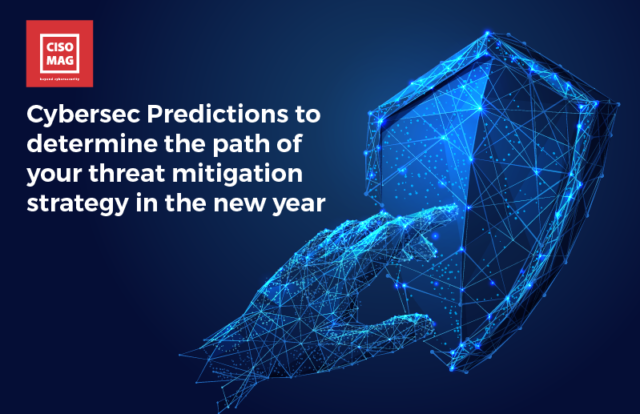 In 2022, Cybercriminals will leverage the combination of IoT and 5G to conduct large-scale attacks, and attributing these attacks may become much more challenging. Given the speed and capacity available through 5G, hackers will hitch this to their tradecraft to project 2022 as the year 5G enabled cybercrime hits the front burner. Smart cities that have adopted 5G and are ingraining its power within their communities are more at risk. The burgeoning use of IoTs, and these being supercharged on 5G networks, will come as a ready tool for hackers to disrupt the high-tech social order within these communities.
By Favour Femi-Oyewole, Global Chief Information Security Officer (CISO) at Access Bank Plc.
In addition to this, I also predict the following trends:
The rise in Cybercrime Innovation and Commercialization. We will see an increase in cybercrime innovation, which will lead to increased compromise of organizations as hackers leverage more use of zero-day attacks. The commercialization of hacking as a service will draw skills from the underground and formal cybersecurity job market where brilliant minds with a dark side converge for bounty and bug hunting as they are induced or rewarded to discover vulnerabilities in demand on the dark web. The ability of well-known corporate brands to offer comparative reward incentives may skew discoveries in their favor.
Security Misconfiguration in SaaS Application will be widely felt. Security misconfigurations related to identity and access management in the CI/CD pipeline at a critical supply chain provider would cause a cyber-incident like the SolarWinds debacle. At the same time, organizations will be stretched thin regarding fighting cyber threats on all fronts, the ability of organizations to maintain a presence of mind approach to cybersecurity by ensuring excellent security hygiene & posture re-assessment.  This should scale and withstand the rigors of time, and operations will be a differentiating factor for global service providers. Sadly, this often forgotten corner piece of cybersecurity will once again come to the fore in 2022 as someone drops the ball.
Also see:
---
About the Author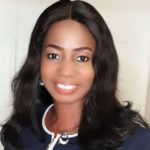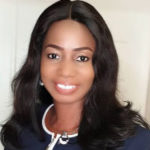 Favour Femi-Oyewole is a Doctoral Student at Covenant University, Ota, Ogun State, Nigeria. She is the Group Chief Information Security Officer in the Access Bank Plc overseeing the Information & Cyber Security of the Group office and the Subsidiaries. Favour also holds several certifications in the IT & Information Security and Cybersecurity field. She is a Cisco Certified Security Professional, Checkpoint Security Administrator, 1st female COBIT 5 Assessor certified in Africa, Certified Chief Information Security Officer, Certified ISO 27001 Lead Implementer, and Lead Auditor. She is also the first female in Africa to be a Blockchain Certified Professional.
Favour is a Certified ISO 27001:2013 Lead Implementer Trainer. She is an Alumni of both Harvard Kennedy School (HKS, Harvard University, and Massachusetts Institute of Technology (MIT), USA. She is a member of the Cybercrime Advisory Council in Nigeria. Favour emerged as the 1st woman in the world to win the Global Certified CISO (C|CISO) of the Year 2017 from the EC-Council in the U.S.
Favour is also an active member of the Global Certified Chief Information Security Officer (CCISO) Advisory Board & Scheme Committee of the EC-Council in the U.S. She is a certified Data Privacy Solutions Engineer (CDPSE), a certification recently awarded to her in June 2020 by ISACA.
Disclaimer
Views expressed in this article are personal. The facts, opinions, and language in the article do not reflect the views of CISO MAG and CISO MAG does not assume any responsibility or liability for the same.