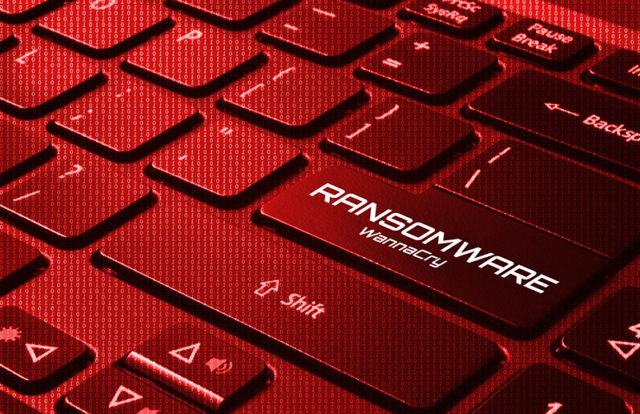 The Texas Department of Information Resources (DIR) has revealed that around 23 Local Government Organizations in Texas have been hit with a ransomware attack last week.
"On the morning of August 16, 2019, more than 20 entities in Texas reported a ransomware attack.  The majority of these entities were smaller local governments," the DIR said in a statement. "The State of Texas systems and networks have not been impacted. It appears all entities that were actually or potentially impacted have been identified and notified."
The DIR activated the State Operations Center (SOC) to investigate the origin of the attack. It also stated that it has discovered and reported all the affected organizations and is working on fixing the affected systems. However, the authorities clarified that Texas network systems were not affected in the incident.
Along with SOC, several other Texas and the U.S. government agencies were involved in the recovery process, including the Texas Division of Emergency Management, the FBI, the DHS, and the Texas Department of Public Safety.
The news comes after the ransomware attacks in New York and Louisiana that compromised valuable data.
Recently, the Governor of Louisiana, John Bel Edwards, issued a state of emergency after a wave of ransomware attacks hit school districts. According to an official statement, the incident affected school systems in Sabine, Morehouse, and Ouachita parishes in North Louisiana. The attack infected the school's computer and network systems with ransomware. The Emergency Declaration allows Louisiana's cybersecurity experts to assist local governments in securing their networks systems.
Monroe College in New York City has also been under a ransomware attack. According to the officials, the hackers have compromised the college's computer systems and demanded a ransom of around $2 million in bitcoin. The college authorities stated the incident is investigating by the NYPD. "We are, in fact, under cyberattack. A lot of our systems are being held — we do not have access at the moment," Monroe's officials said in a statement.