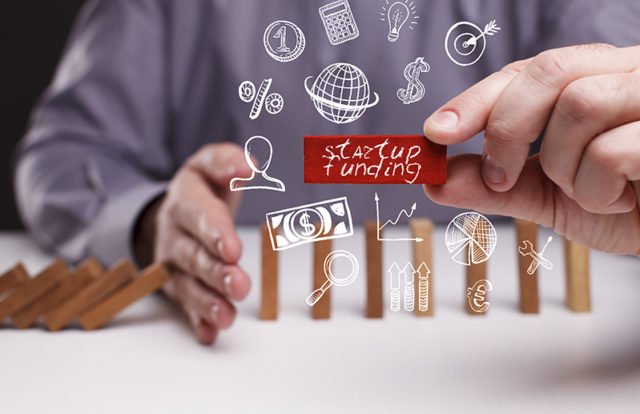 H2O.ai, a provider of artificial intelligence and automatic machine learning services, recently announced that it has secured $72.5 million in a Series D funding round led by Goldman Sachs along with the participation from Wells Fargo, NVIDIA, and Nexus Venture Partners. H2O.ai stated the new proceeds will accelerate the company's sales and marketing operations. Along with the investment, Jade Mandel from Goldman Sachs will be joining the H2O.ai Board of Directors.
Founded in 2012, H2O.ai provides AI and automatic machine learning services to enterprises with a mission to introduce AI to every sector including financial services, insurance, healthcare, telco, retail, pharmaceutical, and marketing.
H2O.ai claims that it has a strong client base of technology firms including NVIDIA, IBM, AWS, Intel, Microsoft Azure, Google Cloud Platform, Snowflake, and IBM Red Hat.
Speaking on the new investment, Sri Ambati, the CEO and Founder at H2O.ai said, "H2O.ai is democratizing AI and powering the imagination of every entrepreneur and business globally – we are making them the true AI superpowers. Our customers are unlocking discovery in every sphere and walk of life and challenging the dominance of technology giants. This will be fun."
"We're thrilled to partner with the H2O.ai team on their mission to democratize artificial intelligence," said Jade Mandel, Vice President at Goldman Sachs. "Their deep technical bench and customer-centricity make them well-positioned to bring transparency and efficiency to the world of prediction."
In a similar funding news, Artificial Intelligence technology provider VISENZE raised $20 million in a Series C funding round co-led by venture capital firm Gobi Partners and venture investor Sonae IM. The other participants in the funding round include Tembusu ICT Fund, 31Ventures Global Innovation Fund, and Jonathan Coon's Impossible Ventures, along with the participation of existing investors Rakuten Ventures, WI Harper Group, Singapore Press Holdings (SPH) Ventures, Raffles Venture Partners, Enspire Capital, and UOB Venture Management.