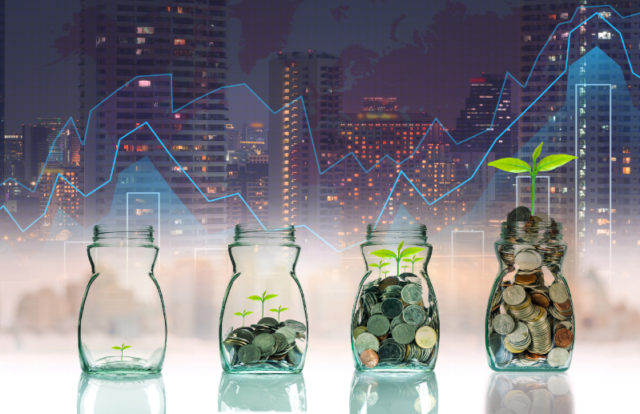 Artificial Intelligence technology provider VISENZE recently raised $20 million in a series C funding round co-led by venture capital firm Gobi Partners and venture investor Sonae IM. The other participants in the funding round include Tembusu ICT Fund, 31Ventures Global Innovation Fund, and Jonathan Coon's Impossible Ventures, along with the participation of existing investors Rakuten Ventures, WI Harper Group, Singapore Press Holdings (SPH) Ventures, Raffles Venture Partners, Enspire Capital, and UOB Venture Management.
ViSenze, founded in 2012, provides artificial intelligence technology and visual search tools for e-commerce businesses. The company said the latest funding will be used to provide advanced consumer and social communication applications and visual commerce technology to retailers, brands, and media companies. It also focussed on enhancing its AI platform solutions through its partnerships with major smartphone manufacturers.
"The e-commerce markets across the world continue to expand and shoppers are becoming more mobile-centric. As ViSenze helps clients to capture this group of consumers and adapt to their shopping behavior, the opportunity to scale its business significantly presents itself," said Dan Chong, Managing Director, Gobi Partners. "ViSenze has emerged as a leading innovator in the visual search and image recognition space, and we are confident that ViSenze will continue creating disruptive innovation to dominate this rapidly growing market."
According to a market research report, the global artificial intelligence market stood at $126.24 billion in 2015 and is projected to proliferate at a stellar CAGR of 36.10% during the forecast period of 2016-2024. With substantial growth rate year-over-year, the opportunities in the global market will touch a valuation of US$3,061.35 billion by 2024 end.
The demand is driven by the vast benefits of integrating automation products with artificial intelligence for players in these industries looking for innovative ways to position their products. The role played by processes powered by artificial intelligence in helping the end users to explore new consumer paradigms is a key aspect catalyzing market growth.