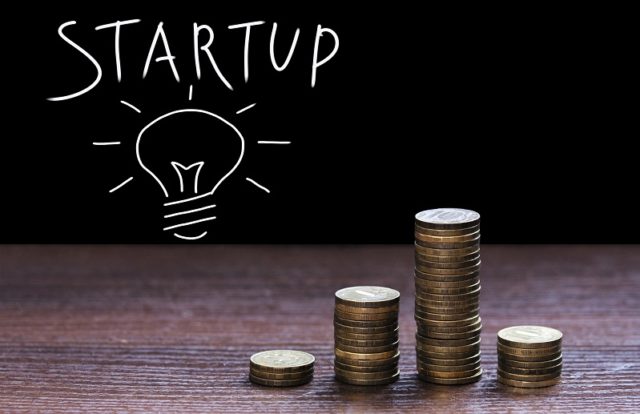 Tel Aviv has been a launchpad for many cybersecurity startups in recent years. Continuing this trend, Authomize, an Identity and Access Management (IAM) solutions provider, has come out of stealth mode by raising raised a seed funding of $6 million. The funding round was led by Blumberg Capital, M12, and Entrée Capital.
This is a special time, with special requirements. When the workforce is spread out, organizations take on a lot of cloud services and run a risk of losing control.
What does Authomize Offer?
Authomize stands for Authority + Automation. It provides a non-intrusive path to turn authorization management chaos to operational efficiency. It provides a singular platform to view and manage authorization and permission sprawls of all scattered applications across all environments. The artificial intelligence (AI) based platform monitors and generates prescriptive security and operational recommendations.
How it Works?
The platform consists of a prescriptive analytics engine called SmartGroups. This engine continuously monitors the data from all apps that the user accesses. It learns the network architecture between resources, identities, entitlements, and their usage. The AI component of the engine then applies these observations and recommends user to take grant only necessary authorizations.
Additionally, the Authomize platform offers compliance templates, automated (re)certification campaigns, alerts on violations and generates audit and compliance reports to help the already overwhelmed IT teams.
Dotan Bar-Noy, Co-Founder of Authomize said,  "This is a special time, with special requirements. When the workforce is spread out, organizations take on a lot of cloud services and run a risk of losing control. The current Identity Governance and Administration (IGA) tools lack the ability to provide the intelligence and automation needed to make informed and efficient decisions. With Authomize, IT and Security teams can make highly informed decisions or choose to automate processes, removing the need to compromise between IT efficiency and impeccable security hygiene."