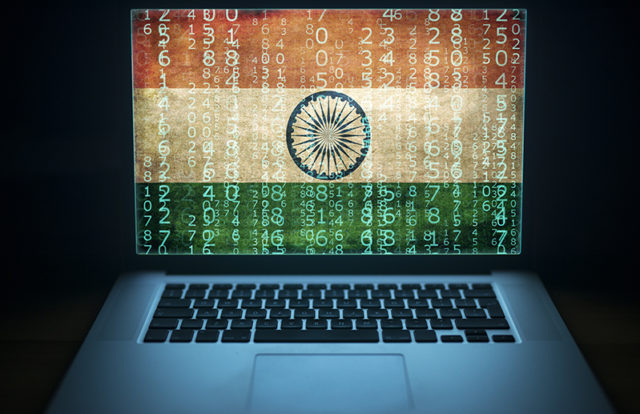 Covid-19 has pushed everyone to go digital, but they need to adapt and learn to use digital assets securely, said JA Chowdary, IT Advisor, Government of Tamil Nadu, India. Speaking at EC-Council's Masterclass Virtual CISO Summit on 4 June, Chowdhury said even farmers and non-technical people in India are now using digital tools, but they face the risk of getting hacked, and their data could be stolen. He encouraged Indian startups to create "Made in India" apps that are more secure. Apps from other nations could have malware and ransomware, he said. Chowdhury also spoke about the educational initiatives taken by professionals in the private sector who are working with some state governments to set up training schools and platforms to spread cybersecurity awareness.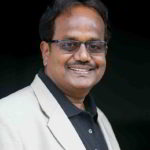 "I observed that the state of Andhra Pradesh was the first to implement eSeva. But IIT students did ethical hacking on the state government assets and found vulnerabilities. We advised the government about this," said Chowdary.
eSeva is a portal for government to citizen services.  It lists various services, government notices, forms, and orders. It is also a gateway to other industry portals in the state. A note on the homepage says the portal uses "State-of-the-art" technology.
Chowdary said that there are ongoing efforts to set up training institutes and online platforms like Upgrad to increase cybersecurity awareness and address the skills shortage in the country, naming the International Institute of Digital Technologies (IIDT) as an example.
Chowdary who is also the Chairman of the Indian Blockchain Standards Committee, said "This institute will be run by industry professionals and will implement the latest cyber curriculum. It will offer a one-year course. We also plan to introduce a two-year cybersecurity program in Coimbatore run by industry professionals. The pedagogy will include business case studies," informed Chowdary.
In his role as IT Advisor to the Government of Andhra Pradesh, India, his task was to mobilize investments, create an IT ecosystem, and create employment opportunities. Chowdary will also serve as ex-officio Secretary to the Government in the Chief Minister's Office. His role includes advising and assisting the government in bringing in investments, generating employment, and encouraging innovation and start-up activities.
He earlier served as the Chairman of the Board of Software Technologies Parks of India (STPI), Hyderabad and Chennai, India. He was one of the key personalities instrumental in bringing about an IT revolution in Hyderabad. He is a well-networked in the Indian IT industry and is a close advisor to former Andhra Pradesh Chief Minister N. Chandrababu Naidu.