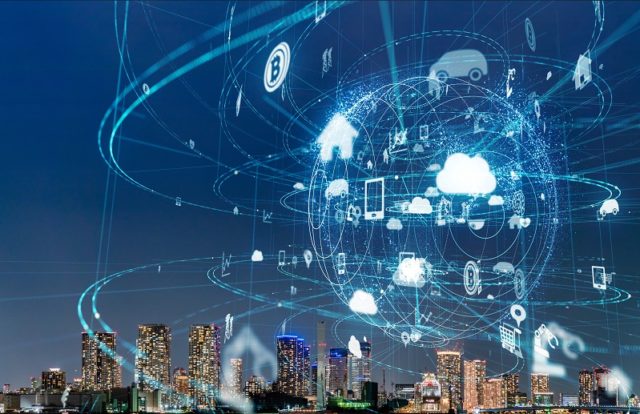 Cyberattacks and cyberthreats continue to be the biggest challenges faced by organizations. Cloud data management firm Veeam in its latest "2020 Data Protection Trends Report" has highlighted the same as well as stated that an average ransomware attack costs over $80,000 to restore data. The research paints and alarming figure at a time when organizations are looking to transform their business operations and customer service while embracing digital transformation. Digital Transformation (DX) is at the top of most CXOs' agendas; in fact, DX spending is expected to approach $7.4 trillion between 2020 and 2023, a CAGR of 17.5%.
The report also indicates that nearly half the global organizations have been impacted in their digital transformation journeys by unreliable, legacy technologies as well as lack of IT skills or expertise which stood at 44%.
"It's great to see the global drive to embrace technology to deliver a richer user experience, however the Achilles Heel still seems to be how to protect and manage data across the hybrid cloud.  Data protection must move beyond outdated legacy solutions to a higher state of intelligence and be able to anticipate needs and meet evolving demands.  Based on our data, unless business leaders recognize that – and act on it – real transformation just won't happen," said Danny Allan, CTO and SVP of Product Strategy at Veeam.
Other key highlights of the report include:
The biggest challenge that will impact organizations within the next 12 months is cyberthreats (32%). Shortage of skills to implement technology (30%) and meeting changing customer needs (29%) were also cited as key hurdles.
Lack of staff to work on new initiatives (42%) was cited as the most impactful data protection challenge organizations currently have. Lack of budget for new initiatives and lack of visibility on operational performance were also cited.
Over a third (39%) of respondents said the ability to improve the reliability of backups is the most likely reason to drive their organization to change its primary backup solution.
Over a quarter (27%) of organizations' data is backed up to the cloud by a Backup as a Service (BaaS) provider. 14% of data across organizations globally is not backed up.
Over two in five (43%) organizations plan to leverage cloud-based backup managed by a BaaS provider within the next two years.
"By already starting to modernize their infrastructures in 2020, organizations expect to continue their DX journey and increase their cloud use. Legacy solutions were intended to protect data in physical datacenters in the past, but they're so outdated and complex that they cost more money, time, resources and trouble than realized. Cloud Data Management provides a simple, flexible and reliable solution that saves costs and resources so they can be repurposed for future development. Data protection can no longer be tied to on-premises, physically-dedicated environments and companies must have flexible licensing options to easily move to a hybrid/multi cloud environment," Allan concluded.