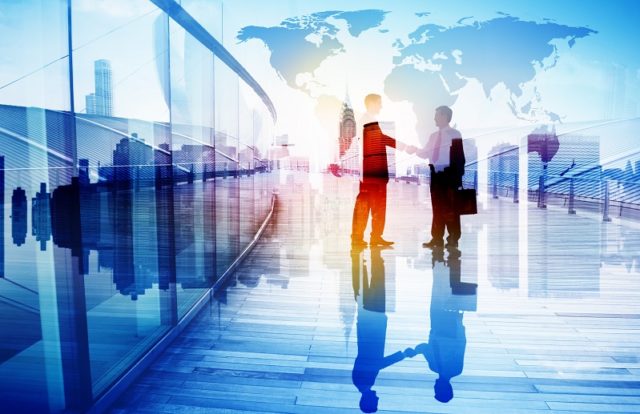 Blackberry Limited recently announced the acquisition of artificial intelligence and cybersecurity startup Cylance to expand its technology and cybersecurity portfolio. According to the acquisition deal, which was announced in November 2018, Cylance will function as a separate entity within the BlackBerry.
BlackBerry enables the Enterprise of Things (EoT) with its robust technology that allows fixed endpoints to communicate securely and maintain privacy. The Ontario-based firm claims its Spark Platform is a secure chip-to-edge communications platform for the EoT that will create trusted connections between any endpoint.
As the President of BlackBerry Cylance, Stuart McClure will continue to apply his visionary math-based approach to threat detection, prevention, and response, as well as lead the business' large team of highly-skilled engineers and data scientists that deliver trusted products and services for more than 4,000 companies around the world.
Founded in 2012, Cylance help organizations with its antivirus programs and other kinds of computer software that prevent viruses and malware. The American software firm claims that it's a pioneer in applying artificial intelligence, algorithmic science, and machine learning to cybersecurity software to predict and prevent the known and unknown cyber threats.
Cylance's machine learning and artificial intelligence technology is a strategic addition to BlackBerry's end-to-end secure communications portfolio. Notably, its embeddable AI technology will accelerate the development of BlackBerry Spark, the secure communications platform for the Internet of Things (IoT).
Speaking on the acquisition John Chen, Executive Chairman and CEO of BlackBerry, said, "Cylance's leadership in artificial intelligence and cybersecurity will immediately complement our entire portfolio, UEM, and QNX in particular. We are very excited to onboard their team and leverage our newly combined expertise. We believe adding Cylance's capabilities to our trusted advantages in privacy, secure mobility, and embedded systems will make BlackBerry Spark indispensable to realizing the Enterprise of Things."