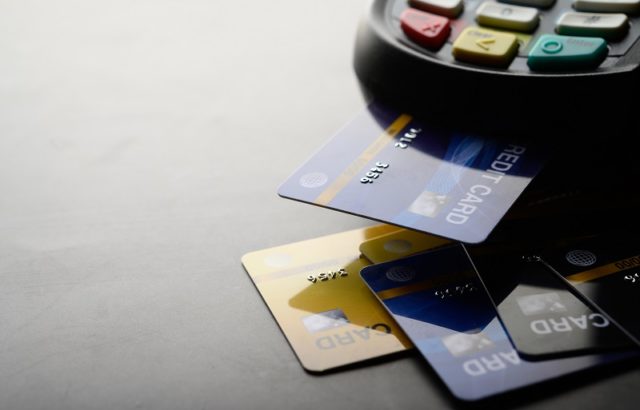 Payment card frauds have been on a gradual rise since the opening of physical stores in many parts of the world. Cash-strapped economies and job cuts have made fraudsters turn towards notorious ways like payment card skimming. To address this concern, Samsung Card, Mastercard, and Samsung Electronics have decided to form an alliance and counter the rising threat of card skimming by developing a fingerprint scanner-enabled biometric card to authorize transactions securely at in-store payment terminals.
Why you need a fingerprint biometric payment card
Through this collaborated research, the companies aim to provide faster and more secure payment experiences to their users. Biometric authentication allows safer interactions with reduced physical contact points. It eliminates the need to enter a PIN on a keypad, which is a necessary feature in the current pandemic scenario. Additionally, it provides an extra jacket of security and satisfies the third factor of authentication – "Something you are" – to the currently available credit cards by verifying the cardholder's identity via a unique fingerprint.
Related News:

SmartMetric Biometric Payment Cards Now Have Over 9 years Battery Life
Samsung's New Chipset
The biometric cards are set to be integrated with a new security chipset from Samsung's System LSI Business. This chipset will integrate the work of several key discrete chips, streamlining the overall component design and enabling more efficient development. These cards will be authenticated at in-store payment counters with the help of a point of sale (POS) terminal where Mastercard will come into the picture. Mastercard chip terminal or point of sale (POS) terminal will be ready with the changes for payments through the fingerprint biometric payment card.
Related News:
Karthik Ramanathan, Senior Vice President, Cyber & Intelligence Solutions, Asia Pacific, Mastercard, said, "As consumers embrace the safety and convenience of contactless payments, Mastercard will leverage its cybersecurity and intelligence expertise and global payments network in this three-way partnership to enhance cardholder security with a biometric solution supporting fast, frictionless payment experiences that are protected at every point".
Hanjoo Yoon, Vice President, Planning & Communication, Samsung Card, added, "We have big data expertise and have set the standard in the domestic market for digital transformation and fraud detection system (FDS). Leveraging these experiences, we will deliver a powerful solution to enhance payment experiences in close partnership with Samsung Electronics and Mastercard."
Samsung Card will soon lead the rollout in South Korea, with plans to introduce the biometric card later this year. The adoption of the solution will be a gradual process, starting from corporate credit cards which are frequented for international transactions.
Related News:

Samsung Admits Galaxy S10 Fingerprint Reader Vulnerability, says "Will Fix it Soon"