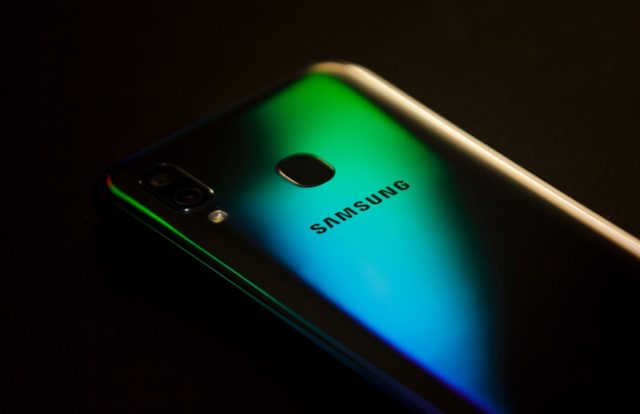 Samsung, a premium smartphone manufacturer, in a statement given to the press, has admitted to being "aware of the case of S10's malfunctioning fingerprint recognition and will soon issue a software patch." This statement comes soon after a British user reported an issue with her Samsung Galaxy S10 fingerprint reader.
According to her story, she bought a new $3.50 screen protector for her Galaxy S10 device and then registered her fingerprint for its on-screen fingerprint recognition security feature. Her excitement about the device's fingerprint recognition feature was cut short when surprisingly, her husband was able to unlock her phone even without registering his fingerprint with the mobile phone's fingerprint reader. To double-check this flaw she asked her sister to unlock the phone using her fingerprint and to her surprise, this worked as well.
Samsung reportedly uses the same fingerprint reader in its recently launched model, Samsung Galaxy Note 10. Since the Galaxy S10 news surfaced, one of the twitter users shared a video on the social media handle exposing the same vulnerability on the Galaxy Note 10 smartphone.
It is a known fact that smartphone biometric security features are not as secure as they claim to be, but fooling the Samsung Galaxy S10 device with a mere $3.50 screen protector is difficult to digest. This is not the first time that Samsung has faced issues with its biometric security features. Previously, Samsung's other flagship smartphone, the Galaxy S8, was laced with facial and iris recognition biometric security feature issues.
In a separate comment given to TechCrunch by Samsung related to fingerprint reader vulnerability, it stated, "We are investigating this issue and will be deploying a software patch soon. We encourage any customers with questions or those who need support downloading the latest software to contact us directly at 1-800-SAMSUNG."