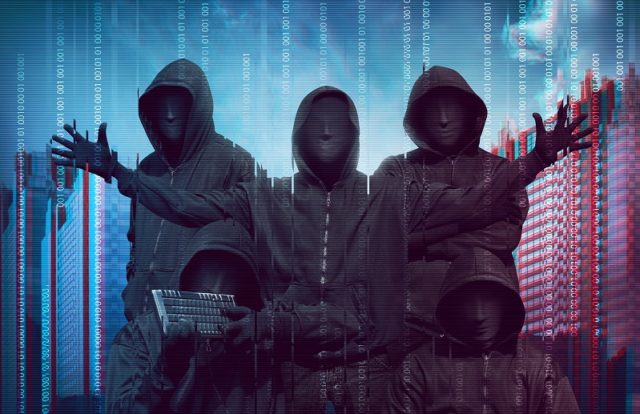 A recent threat report from cybersecurity firm CrowdStrike revealed that hackers tied to Russian intelligence agencies are 8 times faster than North Koreans, Chinese, and Iranians in hacking.
In its report dubbed Global Threat Report 2019: Adversary Tradecraft and the Importance of Speed,  CrowdStrike stated the Russians are the most sophisticated among the many nation-state adversaries that are regularly hacking government and private computers in the United States.
CrowdStrike, the U.S.-based cybersecurity company, provides endpoint security, threat intelligence, and incident response services to users and enterprises globally. The company claims that its technology platform named Falcon provides a unique ability to detect and prevent evolving cyber threats. CrowdStrike measured the speed of a hacking group to break into a network and start stealing data, which is named as breakout time.
"We were able to provide a more granular examination of breakout time by clocking the average speed of major nation-state actors. The report compares the breakout speeds of Russia, China, North Korea, Iran, and the combined category of global eCrime actors. This and other unique insights in the report can help organizations advance their response objectives, depending on which adversary types they are most likely to encounter in the year ahead," the report stated.
"Throughout 2018, eCrime and nation-state adversaries collectively upped their game. In diplomatic channels and the media, several nation-states gave lip-service to curbing their clandestine cyber activities, but behind the scenes, they doubled down on their cyber espionage operations combining those efforts with further forays into destructive attacks and financially motivated fraud," the report added.
In August 2018, Microsoft Corporation revealed that hackers linked to Russian military intelligence tried to hack the websites of two conservative think-tanks in the United States ahead of November's midterm elections. It said that it detected and seized websites that were created by hackers linked to the Russian unit to mimic the pages of the International Republican Institute and the Hudson Institute.  These sites are designed to redirect the users to fake web pages where they were asked to enter usernames, passwords, and other credentials.