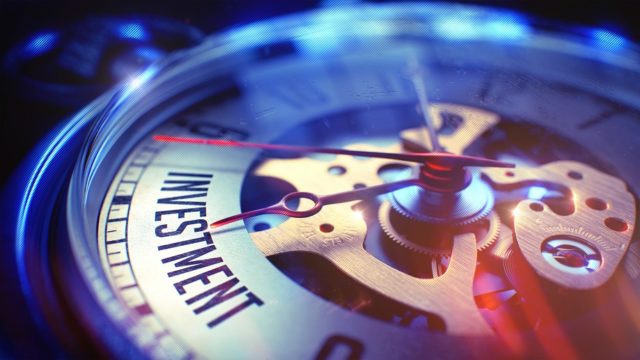 Blockchain security company CipherTrace recently raised $15 million investment in a funding round led by Aspect Ventures including other investors like Galaxy Digital, Neotribe Ventures, and WestWave Capital from top Silicon Valley and New York venture capital firms with deep cybersecurity and crypto asset expertise.
Founded in 2015 by veteran security professionals, CipherTrace develops Anti-Money Laundering (AML) cryptocurrency, cryptocurrency forensics, and blockchain threat intelligence solutions. The company claims that banks, investigators, regulators, and other digital asset businesses use its security platform to comply with regulatory anti-money laundering requirements and to mitigate threats related to the customer cryptocurrency activity. CipherTrace's products are also used by government regulators, law enforcement investigators and auditors to enforce AML laws, combat crime and reduce fraud.
"CipherTrace is pleased to announce this strong backing from top-tier investors who share our vision that cryptocurrencies and blockchains need to be secured, regulated, and made safe so that they can scale globally," said David Jevans, CipherTrace CEO. "Our investors have decades of experience investing in proven teams and technology companies in the Internet security and financial technology industries. CipherTrace will join the ranks of these successful companies."
Along with the investment, Mark Kraynak, the director of Aspect Ventures is going to join CipherTrace's Board of Directors team. "Great blockchain companies will be forged as crypto assets achieve mainstream adoption. We believe security and compliance with anti-money laundering and other financial regulations, as enabled by CipherTrace, will be a key first hurdle to mass adoption," Mark Kraynak said in a statement.