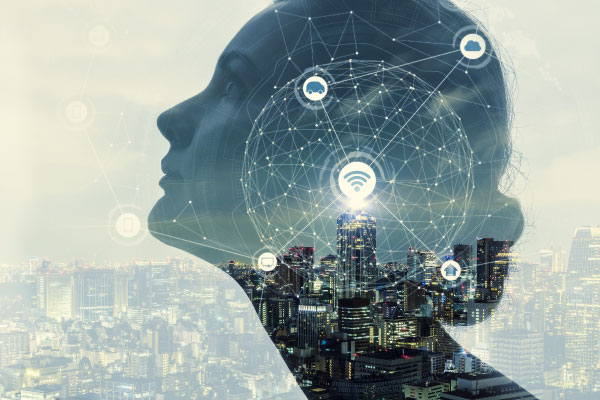 Security experts opined that more organizations are turning up to Artificial Intelligence (AI) to shore up their security defenses against cybercrimes. Technology firm Capgemini stated that firms find AI as increasingly necessary to bolster cybersecurity.
In its research, Reinventing Cybersecurity with Artificial Intelligence, Capgemini revealed that most of the technology firms are already started using AI in their cybersecurity initiatives or planning to introduce shortly. The research, which surveyed 850 senior executives from IT Information Security, Cybersecurity, and IT Operations across 10 countries, stated that three in five firms that surveyed said using AI improves the accuracy and efficiency of cyber analysts.
Capgemini stated that 61 percent of enterprises surveyed said that they can't detect breach attempts without AI technologies and 64 percent of firms said that AI lowers the cost to detect and respond to breaches.
The telecom industry has reported the highest security incidences of losses exceeding $50 million. The U.S.-based enterprises are placing AI-based cybersecurity platforms on the highest priority, according to the research.
"Our findings indicate those organizations that have implemented AI in cybersecurity are realizing significant benefits. Two out of three organizations say AI increases ROI on cybersecurity tools. Take global electrification, automation, and digitalization leader Siemens AG, for example. The Siemens Cyber Defense Center (CDC) used AWS (Amazon Web Services) to build an AI-enabled, high-speed, fully automated, and highly scalable platform to evaluate 60,000 potentially critical threats per second. Because of the AI, they were able to manage this capability with a team of less than a dozen people and without impacts to system performance," the report stated.