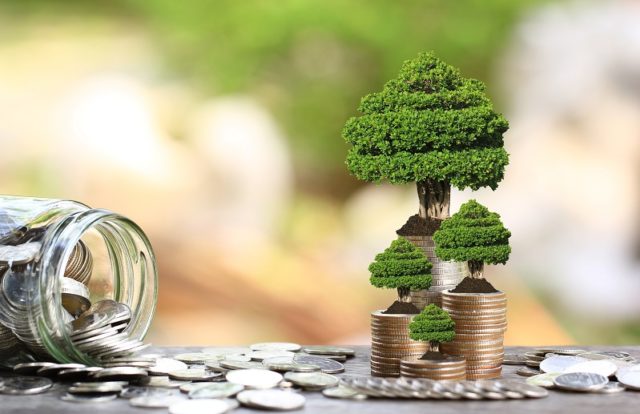 DefenseStorm, a cloud-based cybersecurity and cyber compliance management provider, announced that it has raised $15 million in a Series A financing round led by Georgian Partners.
The Atlanta-based startup stated the new proceeds boost the company's commitment to offer enhanced cybersecurity solutions and accelerate growth. In addition to the investment, Justin LaFayette, Managing Partner at Georgian Partners, will join the DefenseStorm board of directors.
DefenseStorm provides cybersecurity and cyber compliance solutions for regional, community banks, and credit unions in order to achieve Cyber Safety & Soundness. The company claims that its DefenseStorm GRID technology is the only co-managed, cloud-based, and compliance-automated solution that watches everything on a bank or credit union's network and matches it to defined cyber exposure readiness.
"DefenseStorm is growing rapidly, and our primary goal is not only to ensure that we take care of both our current and potential customers, but also that we invest in our employees and the innovation they continue to bring to the table," said Harold Brewer, DefenseStorm CEO. "We are thrilled to have the support of the Georgian Impact team and look forward to a lasting partnership benefitting the entire cybersecurity community."
"We are very excited to be partnering with DefenseStorm through this new investment and our R&D collaboration." said Mads Mihailescu, Partner and Chief Technology Officer, Georgian Partners. "The combination of DefenseStorm's deep domain expertise, and our own expertise in trust and artificial intelligence, has already identified a number of opportunities to further accelerate new product capabilities."