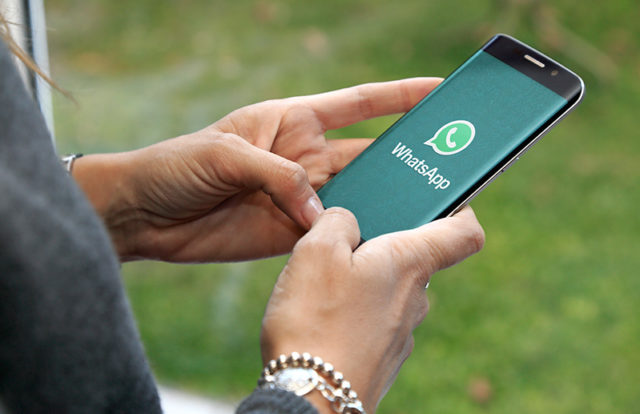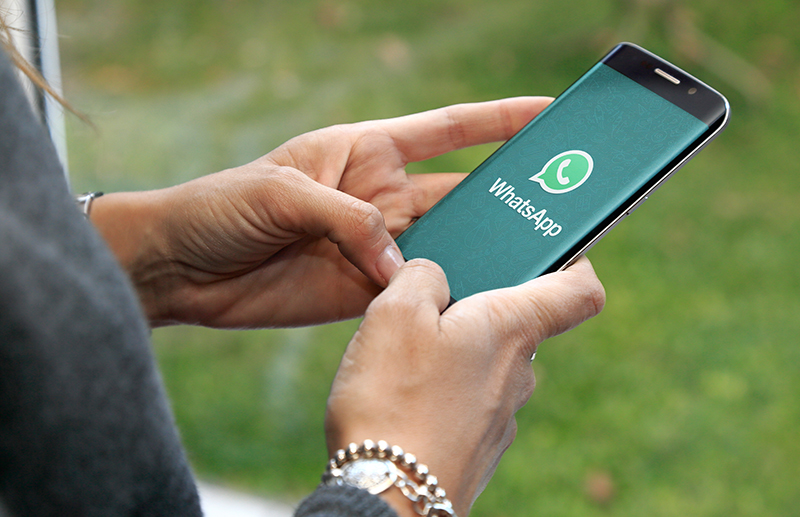 Security experts recently discovered a flaw affecting WhatsApp and Telegram accounts for Android devices. According to Symantec's Modern OS Security team, the flaw allows the malicious attackers to manipulate and expose media files in WhatsApp and Telegram.
Symantec stated the security flaw, dubbed Media File Jacking, affect WhatsApp for Android by default, and Telegram for Android if certain features are enabled. The flaw, if exploited, allows the attackers misuse and manipulate sensitive information like personal photos and videos, corporate documents, invoices, and voice memos, Symantec stated.
"The Media File Jacking threat is especially concerning considering the common perception that the new generation of IM apps is immune to content manipulation and privacy risks, thanks to the utilization of security mechanisms such as end-to-end encryption. Users generally trust IM apps such as WhatsApp and Telegram to protect the integrity of both the identity of the sender and the message content itself. This contrasts with older apps/protocols such as SMS, which are known to be spoofed easily," Symantec said in its research report.
"However, as we've mentioned in the past, no code is immune to security vulnerabilities. While end-to-end encryption is an effective mechanism to ensure the integrity of communications, it isn't enough if app-level vulnerabilities exist in the code. What the Media File Jacking research we found demonstrates is that attackers may be able to successfully manipulate media files by taking advantage of logical flaws in the apps, that occur before and/or after the content is encrypted in transit," the report added.
The popular messaging applications recently suffered a hacking attack in different scenarios. WhatsApp revealed that it discovered a vulnerability in its network system that allowed hackers to install spyware via an infected WhatsApp voice call. The Facebook-owned social messenger stated the spyware can exploit the mobile device, its calls, texts, and other data. It can also activate the phone's camera, microphone, and able to perform other malicious activities. According to Facebook, the malicious spyware was developed by Israel-based cyber intelligence company NSO Group.
Telegram recently suffered a DDoS attack that affected the users in the United States, Hong Kong, and in other countries. Telegram, well-known for its encryption, privacy, and self-destructive private messages, stated the users might have experienced connection issues due to the attack.