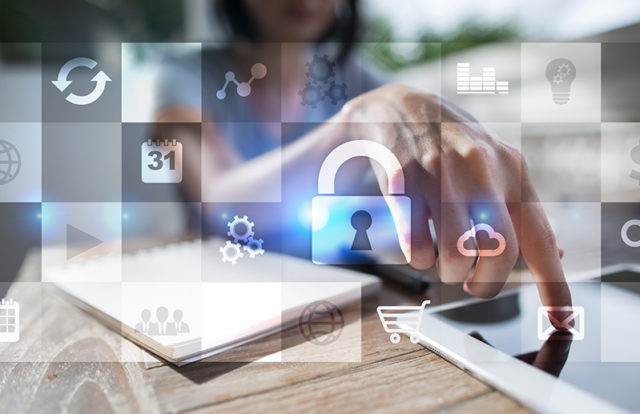 Technology improves compliance but also increases costs, points out a new survey by Moss Adams LLP. The survey indicates that 55 percent of CXOs feel that introduction of technology to improve the compliance function has increased the budget while only five percent believe otherwise.
The survey took responses from over 224 chief executive officers, chief risk officers, senior executives and board members of U.S. banks above $250 million in assets while also examining the risk and compliance landscape for the United States (U.S.) banks. "Fifty-eight percent say that the fiscal year 2018 budget increased by less than 10 percent from the previous year, and 26 percent say the budget increased between 10 and 25 percent. Respondents report a median compliance budget in FY 2018 of $350,000," it pointed out.
Cybersecurity remains a top category of concern for executives and directors. "Cybersecurity continues to be the No. 1 threat that keeps bankers up at night," says Al Dominick, CEO of Bank Director. "From year to year in our survey, boards and executives demonstrate a consistent effort to tackle the issue, but it's hard to stay ahead of cybercriminals—and the industry is well aware of this."
Additional findings of the survey pointed out that cybersecurity continues to be a top concern, which was then followed by compliance risk and strategic risk. "Respondents report that banks budgeted a median of $200,000 for cybersecurity expenses, including personnel and technology."
But that wasn't the only silver lining. Nearly 70 percent respondents stated that their banks have employed a full-time CISO and that it has an adequate level of in-house expertise to address cybersecurity.
"Given the disruption in technology, forecasted rate changes and pressure in regulatory compliance, there's a perfect storm brewing in the banking industry that needs to be carefully navigated by both the board and bank management," says Craig Sanders, a partner at survey sponsor Moss Adams.