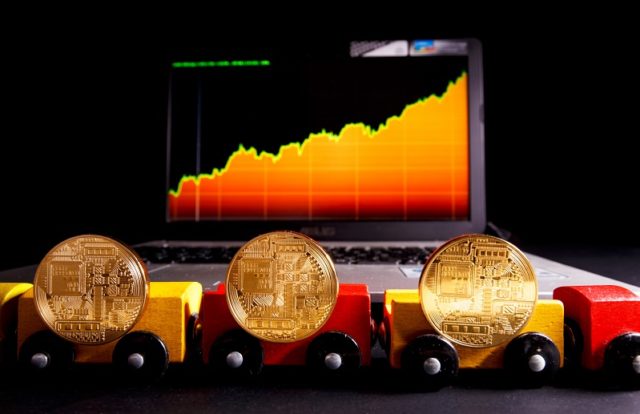 Cryptocurrency exchange BITpoint has become the latest victim of a hacking attack. The Japan-based exchange stated that it discovered an unauthorized withdrawal of $32 million from its hot wallet. The incident came into light when BITpoint tried to make a payment using the cryptocurrency Ripple and got an error message.
BITpoint held five cryptocurrencies in its hot wallet- Bitcoin, Bitcoin Cash, Ethereum, Litecoin, and Ripple. However, the company clarified that its cold wallet and cash holdings were not affected in the incident.
BITpoint halted all the payments In and Out of the exchange temporarily. "To prevent any harm to customer assets, we will handle this responsibly, for example in terms of compensation from Bitpoint," said the company in a statement. "We regret to inform you we terminate all our services immediately due to Securities Commission Malaysia didn't permit us to operate as Digital Asset Exchange. We start to return all our existing customer asset. Please note, we are keeping customer asset safely."
In a recent cyber-attack, popular cryptocurrency exchange Bithumb lost around three million EOS (worth $13.4 million) and 20 million Ripple coins (XRP) of worth $6 million. In an official statement, Bithumb stated that on March 29, 2019, at around 10:15 pm the company detected abnormal withdrawals of its cryptocurrencies from its hot wallets. Bithumb stated that it secured all the cryptocurrency during the detection time and confirmed that the customers' assets are safe under the protection of a cold wallet.
Describing the incident as an "accident involving insiders", Bithumb said "we are conducting intensive investigations with KISA, Cyber Police Agency and security companies. At the same time, we are working with major exchanges and foundations and expect to recover the loss of the cryptocurrency equivalent."
This is a third cyber-attack the company revealed in the past three years. The first hack happened in July 2017, when hackers stole $7 million in Bitcoin and Ethereum, while the second incident took place in June 2018, when hackers stole hackers stole 35 billion won ($31 million). Bithumb released a list of 11 cryptocurrencies lost during the hack as well as the corresponding amounts.