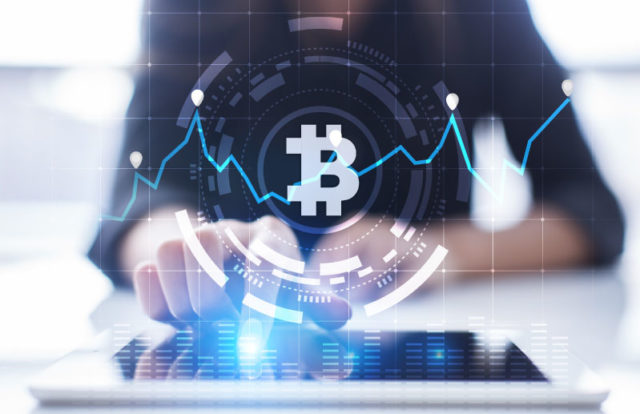 Following the massive breach where after hackers stole 35 billion won ($31 million) from the South Korean cryptocurrency exchange Bithumb, the company has just released a list of 11 cryptocurrencies lost during the hack as well as the corresponding amounts of each,
Further, the losses of the hack have been reduced to $17 million, which is around 13 million less than the earlier estimated figure. "The main reason for the reduction of the damage is due to the ongoing participation, support and cooperation of cryptocurrency exchanges and cryptocurrencies foundations across the world. Also our quick response to the cyber-attack by removing cryptocurrencies from hot wallet to cold wallet effectively contributed to reducing the overall damage," the exchange stated in a statement about the reduction in the value of the lost coins.
The company had assured that it would cover all losses so that users would not be affected.
"However, users who lost funds must apply for compensation from the theft to be eligible for the distribution of the funds. The exchange is also offering another form of compensation in the form of interest earned on the lost funds from the time of the hack to the time of the application. The interest rate will be 10% calculated annually and applied to the time frame mentioned," suggests a report on Ethereum World News.
Cyber incidents have had a major impact on the cryptocurrencies and its values. Within an hour of information going public, the price of Bitcoin price had dropped nearly $200. Dr Robert Statica while speaking to Ethereum World News had stated that, "Exchanges have to take immediate & drastic cybersecurity measures but also look at how the coins & wallets are protected in transit and at rest. Unless changes are being made right away, the attacks and their magnitude will intensify both in frequency and volume."