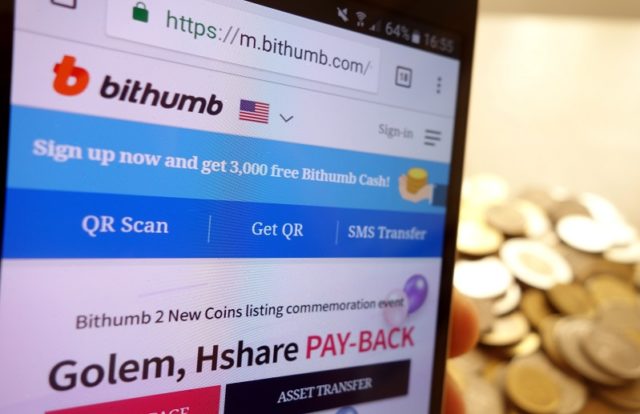 Popular cryptocurrency exchange Bithumb once again made it to the headlines after discovering a cyber-attack. This is the third such incident for the South Korean exchange platform in the past three years.
In an official statement, Bithumb stated that on March 29, 2019, at around 10:15 pm the company detected abnormal withdrawals of its cryptocurrencies from its hot wallets. It's believed that attackers possibly made off around three million EOS (worth $13.4 million) and 20 million Ripple coins (XRP) of worth $6 million.
Bithumb stated that it secured all the cryptocurrency during the detection time and confirmed that the customers' assets are safe under the protection of a cold wallet.
Describing the incident as an "accident involving insiders", Bithumb said "we are conducting intensive investigations with KISA, Cyber Police Agency and security companies. At the same time, we are working with major exchanges and foundations and expect to recover the loss of the cryptocurrency equivalent."
This is a third cyber-attack the company revealed in the past three years. The first hack happened in July 2017, when hackers stole $7 million in Bitcoin and Ethereum, while the second incident took place in June 2018, when hackers stole hackers stole 35 billion won ($31 million). Bithumb released a list of 11 cryptocurrencies lost during the hack as well as the corresponding amounts.
Further, the losses of the hack have been reduced to $17 million, which is around 13 million less than the earlier estimated figure. "The main reason for the reduction of the damage is due to the ongoing participation, support and cooperation of cryptocurrency exchanges and cryptocurrencies foundations across the world. Also, our quick response to the cyber-attack by removing cryptocurrencies from hot wallet to cold wallet effectively contributed to reducing the overall damage," the exchange stated in a statement about the reduction in the value of the lost coins.