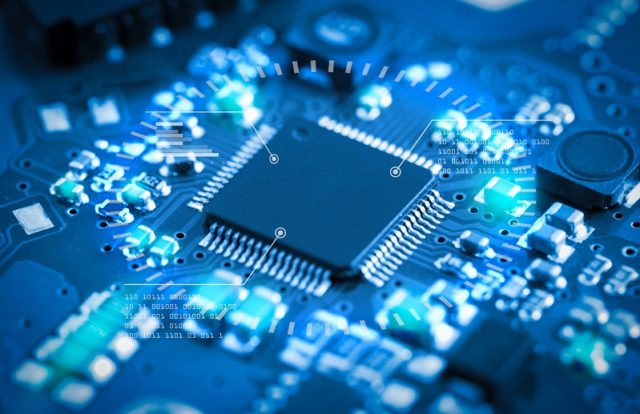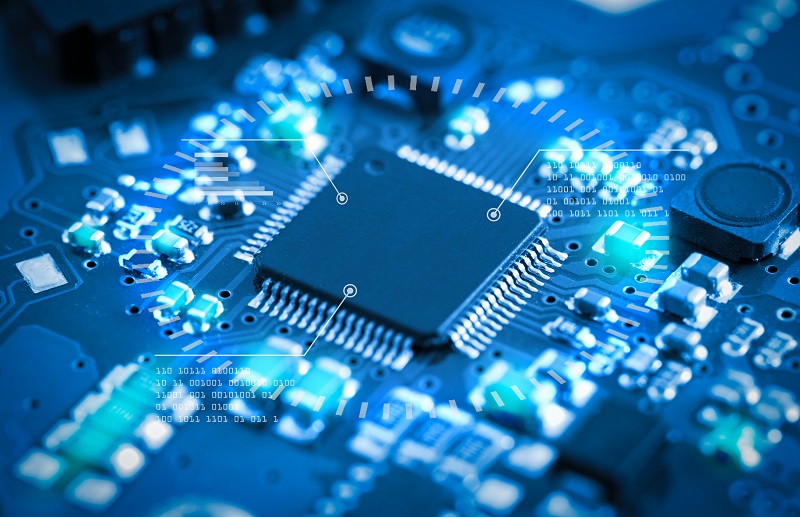 With an aim to build a secure information environment and safeguard national security, the Taiwan government has banned cable television providers from procuring semiconductors and other components made by Chinese companies for use in digital set-top boxes.
The National Communications Commission (NCC), Taiwan's telecommunications regulator, stated that digital set-top boxes supplied by cable TV broadcasters in Taiwan will no longer use the chips and wafers of hybrid integrated circuits that are made in China, the South China Morning reported.
The ban, which's intended to safeguard national security, comes after Taiwan's cabinet introduced new rules on procuring technology in accordance with the Cyber Security Management Act. The prohibition by Taiwan directly impacts the chip-making firm HiSilicon, a unit of Huawei, which is currently facing trade restrictions in the United States.
Recently, Donald Trump, the President of the United States, declared a national emergency over threats against American technology. The president signed an executive order which effectively bars U.S.-based companies from using foreign telecoms, which are believed to pose national security risks, the White House said. The executive order does not name any company, but it's believed that the move is expected to precede a ban on U.S. firms doing business with the Chinese telecommunications company, Huawei.
Following the executive order, the U.S. Department of Commerce declared the addition of Huawei Technologies and its affiliates to the Bureau of Industry and Security (BIS) entity list. The addition makes the U.S. companies not to sell or transfer technology to Huawei without a license issued by the BIS. The Chinese Telecom giant Huawei hit back after the announcement of the executive order. The company criticized the move as "unreasonable".
"If the U.S. restricts Huawei, it will not make the U.S. safer, nor will it make the U.S. stronger. It will only force the US to use inferior and expensive alternative equipment, lagging behind other countries and ultimately harming US companies and consumers," Huawei stated in a statement.
Huawei faced a similar issue last year during Australia's Shadow Minister for Defence Richard Marles's apprehension and a possible ruling toward Huawei ban from 5G networks citing cybersecurity concerns. Huawei published a letter to Australian members of Parliament over the comments made. The company vehemently stated that the rumors and comments were ill-informed and have no factual basis.