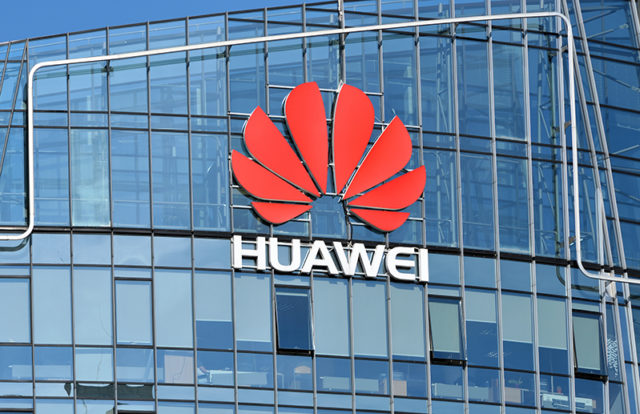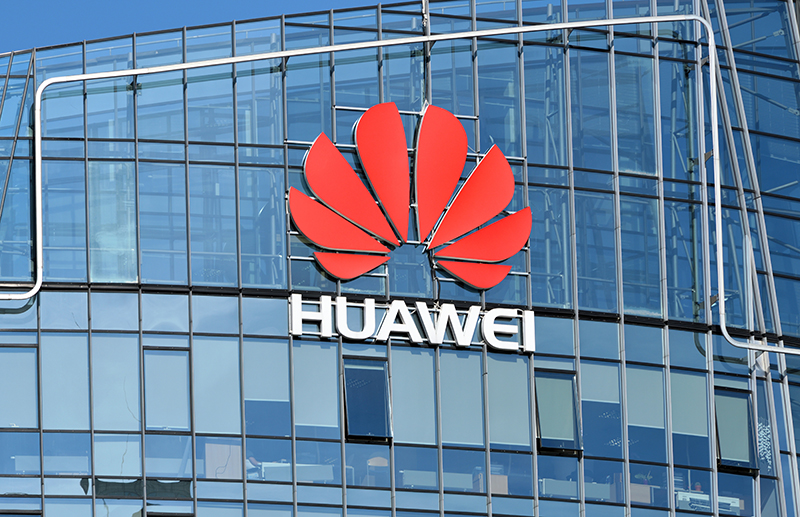 In response to Australia's Shadow Minister for Defence Richard Marles's apprehension and a possible ruling toward Huawei ban from 5G networks citing cybersecurity concerns, the Chinese networking giant recently published a letter that would be sent to Australian members of Parliament over the comments made. The company vehemently stated that the recent rumors and comments were ill-informed and have no factual basis.
In the letter, Huawei points out that it is Australia's largest wireless technology provider, and that more than half of the nation relies on Huawei for communication. "Our telecommunications equipment connects millions of Australian businesses and consumers every day on the Vodafone, Optus, and TPG mobile networks," it reads. "As focus turns to investment in the next generation of telecom technologies in Australia, cybersecurity is a key consideration for Australian policymakers … with our 5G investments in the United Kingdom, Canada, and New Zealand, the respective governments have taken up our offers for evaluation of our technology to ensure it abides by its cybersecurity protocols. We have an open invitation for Australian officials and security agencies to meet with our world-leading research and development teams to better understand our technology."
A recent conference was also held between Huawei's global CEO, Ken Hu, and the company's Australian board and management, where he instructed the management to feel free to take whatever action they thought required to "combat the building momentum in Australia against Huawei's involvement."
This isn't the first time Huawei has come under the radar of the Australian government. Back in 2013, during Abbott's regime, Huawei was banned from providing any kit to the country's national broadband network citing concerns over security and labor laws. The ban had come after Barack Obama and his entourage's visit to the nation, which was then apparently followed by several meetings with the U.S. intelligence.
"Given that it replicates a decision that was made under the Labor government, the answer was yes," Richard Marles said in a recent conference. "Certainly when we were in government that's what we did, and a call of that kind was previously made in relation to Huawei and national security clearly matters. This is a fundamental piece of infrastructure. If we were in government we'd be listening to those national security agencies to get their advice on this."