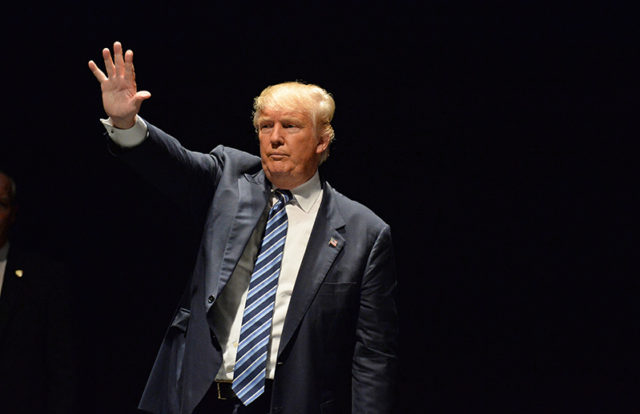 As many as seven of the 27 members of the National Infrastructure Advisory Council have resigned from their offices. In a group resignation letter, the advisors cited concerns over Donald Trump and his administration's approach toward cybersecurity. The letter that was published by Nextgov stated that the Trump administration has undermined the "moral infrastructure" of the country.  The members resigned on August 21 and the resignation was acknowledged by the White House the next day.
Most of the advisors who resigned were appointed during Barrack Obama's tenure as the president. Some of them include former U.S. Chief Data Scientist DJ Patil and former Office of Science and Technology Policy Chief of Staff Cristin Dorgelo.
The advisors criticized Trump decision to withdraw from the Paris climate accords and his controversial statements after the Charlottesville attacks. The letter further stated that the administration was not "adequately attentive to the pressing national security matters within the NIAC's purview, or responsive to sound advice received from experts and advisors."  It went on to say that the administration is giving "insufficient attention to the growing threats to the cybersecurity of the critical systems upon which all Americans depend," including election systems.
The Trump government had been under scrutiny since the suspected Russian intervention during the 2016 presidential elections. Recently, a cybersecurity alliance with the Russian intelligence unit was also proposed by Trump during the G-20 summit. However, he later turned down the proposal. He also failed to present a cybersecurity plan within the self-imposed deadline.