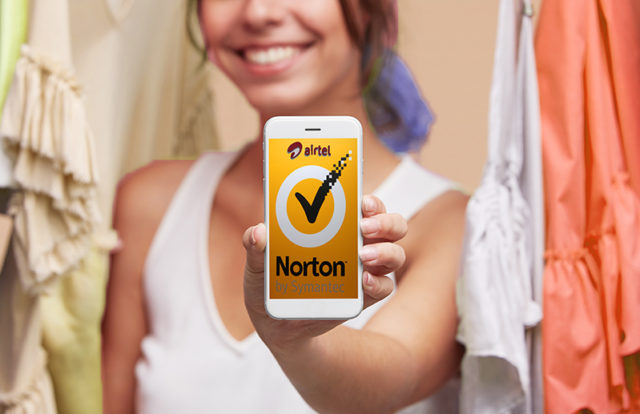 Telecommunications services provider Airtel and cybersecurity solutions provider Symantec Corp. have joined hands to offer enterprises in India telco services combined with cybersecurity solutions. Under the terms of the agreement, Airtel will be the exclusive cybersecurity services partner for Symantec in India, and will distribute Symantec's enterprise security software.
The partnership will provide Indian enterprises with the best of both worlds, Symantec's security, visibility and control of critical assets, users and data; and support from Airtel's expansive outreach within India. It will leverage Airtel's penetration in India's Business to Business (B2B) segment, helping businesses address the challenges of the cloud generation.
Gopal Vittal, MD and CEO (India & South Asia), Bharti Airtel said, "Increasingly sophisticated cyber threats with a potential to disrupt business continuity are the new normal in today's digitally connected world. Enterprises need to guard against these emerging threats and Airtel, with its experience in serving businesses with integrated connectivity solutions, is uniquely positioned to serve them. We are delighted to partner with Symantec and offer its world-class Integrated Cyber Defense Platform and solutions to customers in India. It will help us add value to our existing enterprise relationships and further consolidate our leadership position in the B2B space."
Airtel business serves over 2,000 large enterprise accounts, plus more than 250,000 corporate and tech startups with its integrated telecom solutions. In addition, it has a strong presence in Central and State Government departments/divisions in India. Symantec cybersecurity services prepares organizations for every stage of the attack lifecycle through global threat intelligence services, managed security services, incident response services and cyber skills development services to protect organizations from internal and external attacks.
"The partnership between Airtel and Symantec presents massive value to businesses in India. Airtel is one of the most forward-thinking telcos and Symantec's Integrated Cyber Defense Platform focuses on empowering businesses to protect their on-premise as well as fast growing cloud environment through every stage of an attack lifecycle by combining the broadest and deepest set of threat intelligence in the industry," Symantec's CEO Greg Clark said. "With this partnership, Symantec will expand its outreach in India exponentially and Indian organizations will be able to strengthen their cyber defense and respond to new threats as they emerge at a significantly lower operational cost, under one service level agreement."