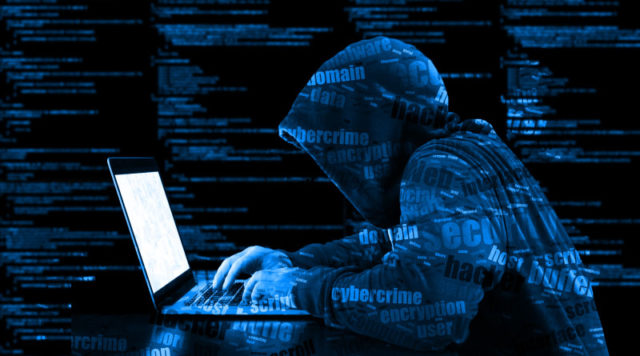 A teenage hacker pleaded guilty and ordered to pay £407,359, for providing freelance hacking and money laundering services.
According to the Norwich Crown Court, Elliot Gunton, a 19-year-old British hacker, was sentenced to 20 months for his illegal activities like selling personal data online, breaching Sexual Harm Prevention Order, and publicizing compromised data.
The investigation officials revealed that Gunton kept compromised personal data of individuals on the dark web for sale, which let cybercriminals commit frauds.
Speaking on the verdict, Detective Sergeant Mark Stratford said, "This was a complex investigation which relied on the expertise of officers and staff from the Norfolk and Suffolk Cybercrime Unit. This emerging type of criminality requires police investigators to be at the forefront of technological advancements in order to effectively combat the ever-growing paradigm of cybercrime."
"Gunton was exploiting the personal data of innocent businesses and people in order to make a considerable profit but he did not succeed in hiding all of his ill-gotten gains which enabled us to seize hundreds of thousands of pounds worth of Bitcoin," Stratford added.
Earlier, an Australian teen tried to hack Apple thinking that it will land him a job at the global technology conglomerate. The boy along with a friend confessed that they broke into the mainframe of Apple in December 2015 and again in 2017 by creating false credentials. The servers in Apple gave him access thinking it was an employee.
The incident was found by the Federal Bureau of Investigation which contacted the Australian Federal Police (AFP) and reported him. According to his lawyer, Mark Twiggs, the boy wasn't aware of the seriousness of his actions and thought the company would have given him a job. "This started when my client was 13 years of age, a very young age. He had no idea about the seriousness of the offense and hoped that when it was discovered he might gain employment at this company," he said. Fortunately, Apple did not incur any financial loss in the incident.