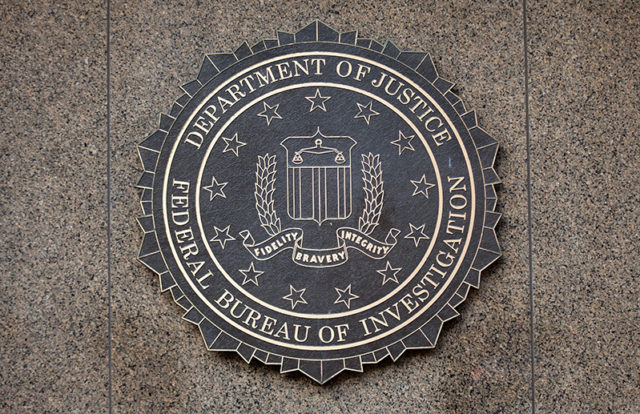 In an effort to monitor social media platforms for potential threats, the Federal Bureau of Investigation (FBI) came up with a new surveillance proposal last month.
As per the new proposal, the FBI is asking third-party vendors to provide monitoring services, which might bring up possible conflicts with Facebook and other social media companies over privacy policies. It's said that the new surveillance proposal by FBI would clash with Facebook's privacy policies settlement, worth  $5 billion, with the U.S. government.
Security experts opine that the FBI's proposal would violate the companies' ban against using their data for monitoring purposes. Facebook has not yet commented on the new proposal. However, the microblogging service provider Twitter stated that its privacy policies will not allow using its data for surveillance purposes.
"The Federal Bureau of Investigation (FBI) intends to award a firm fixed-price contract for the purpose of acquiring subscription services to a social media early alerting tool in order to mitigate multifaceted threats, while ensuring all privacy and civil liberties compliance requirements are met," the FBI said in a post.
Facebook is set to pay the largest fine imposed on a technology company by the Federal Trade Commission. The social media giant has been slapped with a massive $5 billion fine for allegedly violating privacy practices and mishandling user data during the infamous Cambridge Analytica scandal and other privacy breaches.
The FTC ordered Facebook to adopt new policies for protecting users' data and expand these policies across Instagram and WhatsApp. Facebook has also been asked to create a new privacy committee that will have independent board members. Moreover, a third-party assessor approved by the FTC will be brought on board to conduct biennial assessments and monitor Facebook's privacy-related decisions.