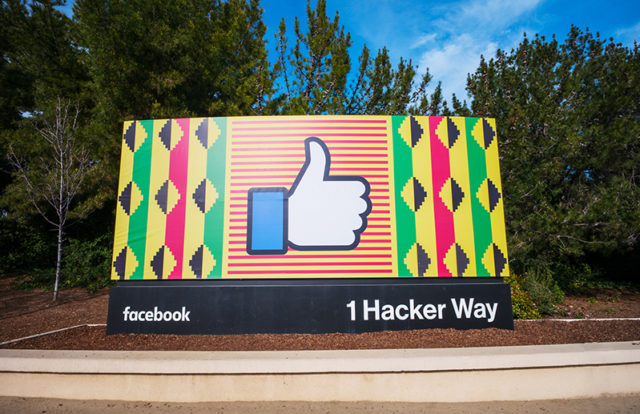 Facebook is set to pay the largest fine imposed on a technology company by the Federal Trade Commission. The social media giant has been slapped with a massive $5 billion fine for allegedly violating privacy practices and mishandling user data during the infamous Cambridge Analytica scandal and other privacy breaches.
The FTC ordered Facebook to adopt new policies for protecting users' data and expand these policies across Instagram and WhatsApp. Facebook has also been asked to create a new privacy committee that will have independent board members. Moreover, a third-party assessor approved by the FTC will be brought on board to conduct biennial assessments and monitor Facebook's privacy-related decisions.
"The Order imposes a privacy regime that includes a new corporate governance structure, with corporate and individual accountability and more rigorous compliance monitoring," the FTC stated. "This approach dramatically increases the likelihood that Facebook will be compliant with the Order; if there are any deviations, they likely will be detected and remedied quickly."
The agreement has curbed Facebook CEO Mark Zuckerberg's decision-making in privacy and security matters. "The Order significantly diminishes Mr. Zuckerberg's power – something no government agency, anywhere in the world, has thus far accomplished," the statement said.
Responding to the fine, Facebook wrote in a blog post that the agreement "will require a fundamental shift in the way we approach our work and it will place additional responsibility on people building our products at every level of the company. It will mark a sharper turn toward privacy, on a different scale than anything we've done in the past."