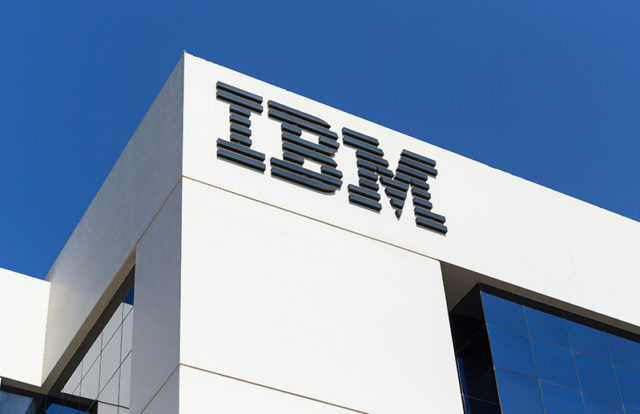 In what can be called as one of the largest tech acquisitions of all time, IBM acquired the cybersecurity company Red Hat in a cash deal of around $34 billion. The computer manufacturing giant stated the acquisition will help it to adopt cloud-related technologies and securely move all business applications to the cloud.
According to the acquisition deal, IBM will maintain Red Hat's open source innovation legacy and Red Hat will work as a separate unit within IBM's hybrid cloud team. Together, IBM and Red Hat help clients create cloud-native business applications faster, drive greater data security with consistent cloud management.
"Businesses are starting the next chapter of their digital reinventions, modernizing infrastructure and moving mission-critical workloads across private clouds and multiple clouds from multiple vendors," said Ginni Rometty, IBM chairman, president and CEO. "They need open, flexible technology to manage these hybrid multicloud environments. And they need partners they can trust to manage and secure these systems. IBM and Red Hat are uniquely suited to meet these needs. As the leading hybrid cloud provider, we will help clients forge the technology foundations of their business for decades to come."
"When we talk to customers, their challenges are clear: They need to move faster and differentiate through technology. They want to build more collaborative cultures, and they need solutions that give them the flexibility to build and deploy any app or workload, anywhere," said Jim Whitehurst, president and CEO, Red Hat. "We think open source has become the de facto standard in technology because it enables these solutions. Joining forces with IBM gives Red Hat the opportunity to bring more open source innovation to an even broader range of organizations and will enable us to scale to meet the need for hybrid cloud solutions that deliver true choice and agility."
Cybersecurity firm Palo Alto Networks recently announced the launch of Palo Alto Networks Cybersecurity Academy in collaboration with IBM Canada and the British Columbia Ministry of Education. The Santa Clara-based company stated the latest facility is intended to bridge the skills gap by preparing students for careers in cybersecurity.
The 12-month academic program gives students, across selected high schools in British Columbia, hands-on training on evolving cyber threats and how to prevent them. The special curriculum, jointly designed by Palo Alto Networks, British Columbia's Ministry of Education and IBM Canada, focuses on firewall installation, antivirus software, zero-day vulnerabilities, and other security skills. Founded in 2005, Palo Alto Networks covers several segments like firewalls, cloud-monitoring and compliance, endpoint protection, and threat detection services.