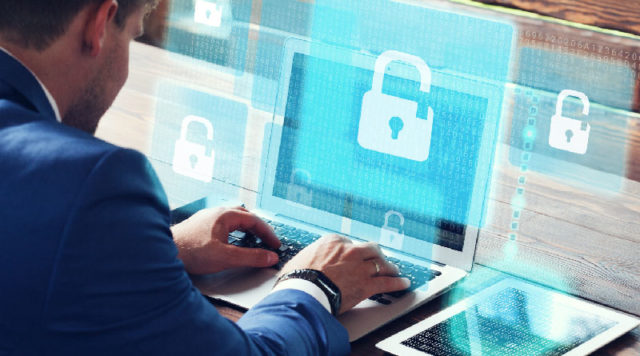 Cisco and IBM have entered a partnership to combat global cyber threats. The major partnering wings will be IBM X-Force and Cisco Talos security.
As part of the partnership, Cisco will also build new applications for IBM's QRadar. IBM's Resilient will integrate with Incident Response Platform (IRP) and Cisco's Threat Grid to help security staff manage incidents faster.
"By combining Cisco's comprehensive security portfolio with IBM Security's operations and response platform, Cisco and IBM bring best-of-breed products and solutions across the network, endpoint and cloud, paired with advanced analytics and orchestration capabilities," said David Ulevitch, SVP and general manager, Cisco Security.
This isn't the first time the two companies are working together. During the infamous WannaCry ransomware attack which crippled nations across the world, Cisco and IBM shared intelligence to fight the threat. The teams monitored spread of the malware and exchanged insights with one another.