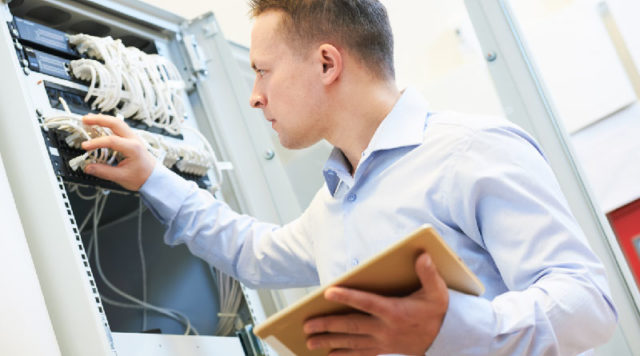 The network security of a cosmetic surgery facility in Lithuania was hacked by a group calling itself the "Tsar Team."The group subsequently attempted to blackmail the company and the individuals whose personal information was released.
The refusal to pay the $800,000 ransom after the cyberattack resulted in the publication of 25,000 photos and sensitive patient data from the Grozio Chirurgija clinic in March of 2017. Some of the images released were nude photos of clients.
After the clinic's owners refused payment, the hackers then attempted to extort money from patients whose personal information and images had been stolen. The data of individuals from over 60 nations was compromised in this information security breach.

"It's extortion. We're talking about a serious crime," said Andzejus Raginskis, the deputy chief of Lithuania's criminal police bureau. Lithuanian authorities are coordinating with other countries' security agencies. They also note that downloading and storing the data from this cyberattack is subject to prosecution.
The demands made on the individual victims were for payments anywhere from $65 to $2,600, based on how sensitive and embarrassing the stolen data was judged to be. In addition to nude photos, information attained in this cyberattack included individual's insurance numbers and scanned images of passports. It has not been reported if any patients followed through with payments.
The initial blackmail request in this cybercrime was a demand for 300 bitcoins ($772,178) in return for releasing the contents of the clinic's database. A subsequent request lowered the price to 50 bitcoins ($120,750).
Like the WannaCry ransomware attack that seriously compromised the U.K.'s National Health Service in May — and many other non-health related systems as well — cyber attacks on healthcare IT infrastructures are an increasing concern. Both the immediate safety of patients and their private information are being put at greater risk by a continuing string of network security breaches.