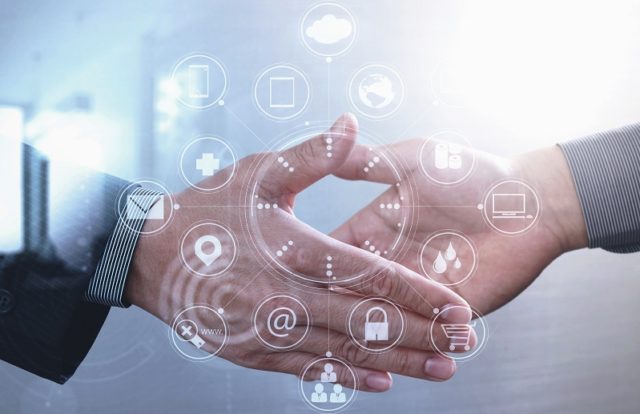 Cybersecurity and business intelligence company CyberRisk Alliance recently acquired Cybersecurity Collaborative, a peer council platform for Chief Information Security Officers (CISOs).
Cybersecurity Collaborative is a private cross-industry forum for CISOs and security professionals devoted to peer association. The company offers a secure platform to share knowledge, skills, and experiences on cybersecurity challenges.
Founded in 2018, CyberRisk Alliance is a diversified marketplace of business information products and services that trains security professionals. The new acquisition allows the cybersecurity community members to access the confidential security reports, critical updates, and CISO-led SWAT teams.
Speaking on the new acquisition, Doug Manoni, the CEO and Founder of CyberRisk Alliance, said, "Cybersecurity Collaborative represents another key investment and an essential component of our platform strategy to serve this fast-growing industry with strong resource demands. We're privileged to partner with Stuart Cohen and his team with their deep understanding of the community and their ability to support this exclusive and valued service to the community. We're eager to work with Stuart and build on his impressive accomplishments by adding additional capabilities to the membership offering and expanding into new market segments."
"We are excited to join the CyberRisk Alliance portfolio of companies. This merger will significantly enhance the current benefits of our confidential peer collaboration with access to an enhanced service offering, solely focused on CISOs and their security teams, with a mission of strengthening member organizations and making them safer," said Stuart Cohen, the Chief Executive Officer of Cybersecurity Collaborative.