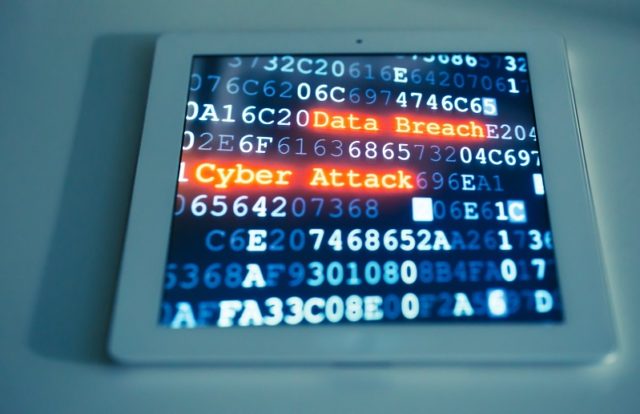 A recent survey has revealed that the number of data breaches has increased by more than 50 percent in the first six months of 2019 when compared to 2018. According to a report from Risk Based Security, there were 3,816 data breaches in the first half of 2019, which compromised around 4.1 billion records.
The report, dubbed 2019 MidYear QuickView Data Breach, stated that government agencies suffered 160 breaches, healthcare industry 224 breaches, 199 data breach in the retail sector, finance and insurance reported 183 breaches and 99 breaches in the education sector.
"Looking over the first six months of 2019, it is hard to be optimistic about the outlook for the year. The number of breaches is up, and the number of records exposed remains stubbornly high. Despite best efforts and awareness among business leaders and defenders, data breaches continue to take place at an alarming rate," said Inga Goddijn, Executive Vice President of Risk Based Security.
According to Goddijn, the data breaches exposed various kinds of information including, Email addresses, passwords, names, Social Security numbers, and credit card numbers. Goddijn also revealed that 1,132 of the breaches occurred in the United States and 353 in other countries.
European companies experienced thousands of data breaches since data protection laws were brought in last year, according to a survey conducted by a law firm DLA Piper. In its GDPR Data Breach survey, DLA Piper stated that over 59,000 data breaches have been reported across the European Economic Area (EEA) by the public and private organizations since the General Data Protection Regulation (GDPR) came into effect on May 25, 2018.
Of the 26 EEA countries, Netherlands topped the list with 15,400 data breach notifications followed by Germany and the United Kingdom with 12,600 and 10,600 reported breaches, respectively. Whereas the lowest number of reported breaches were made in Liechtenstein, Iceland, and Cyprus with 15, 25 and 35 breaches respectively, the survey revealed.